How can we be sure that weavers are compensated properly and their culture isn't being appropriated?
It's Strokes Beauty Lab first lipstick collection
Some much-needed ceramic eye candy
Thankfully, makeup subscription boxes are still a thing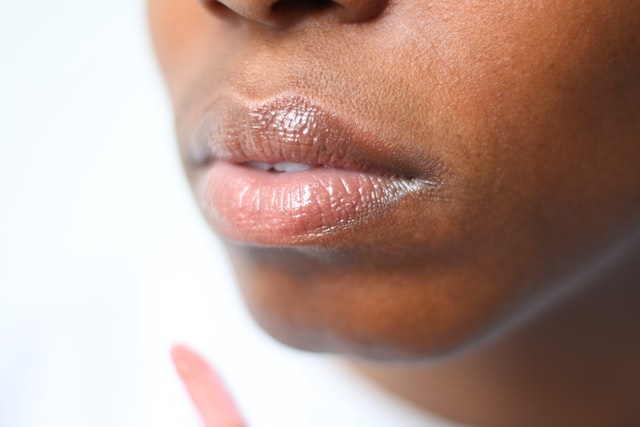 Spoiler: Both items look like clear lip gloss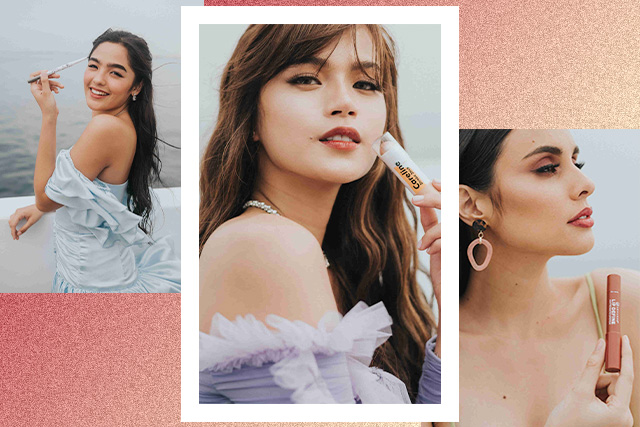 They're also planning to tap more brand ambassadors
This will be her return to the fashion industry after leaving Tod's and 2016
Sea moss has high vitamin and mineral content that has antibacterial, antiviral and antimicrobial functions
"Women already face enough complications in their daily lives, a sports bras shouldn't be one of them."
Flights can be a little bit tough on our skin
What do you think of this oversized veil?