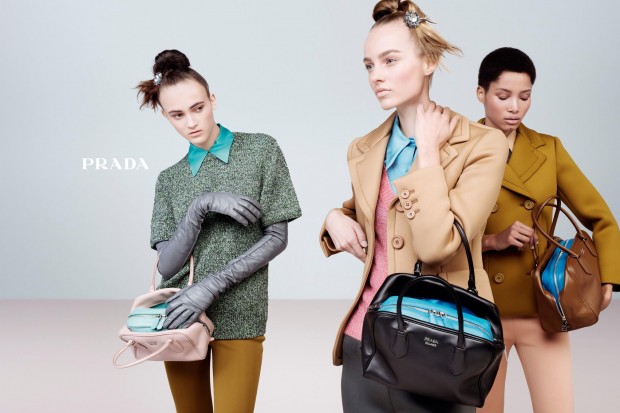 If you've got a busy work schedule ahead, wouldn't it be easier to have one less thing to worry about? So more than just planning out your meetings and deadlines for the week, get your wardrobe in check early on, as well. With the list of your to-dos, lessen your everyday decisions by sticking to these go-to pieces. Decision fatigue has it that having less decision per day can help save up the supply of your mental energy.
So save the more important decisions in the boardroom than in your closet.
Add a teeny tiny note on that weekly planner of yours on which pieces can seamlessly transition throughout the day, task after task.
Here's a quick Monday-to-Friday cheat sheet on which piece of accessory to prioritize each day. No stress involved here—you'll breeze through your work week just fine.
Monday
Meetings day
A big, roomy bag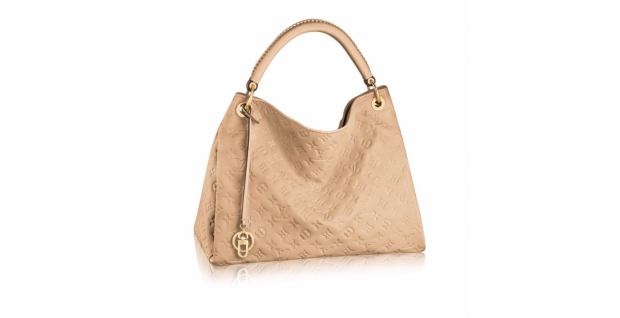 You'll need all the help you can get on a Monday.
The first day of the week is when you usually lay down the plans for the rest of it. Update meetings, progress reports, name it. Whether it's a newly made presentation for a marketing plan or stacks of proposal for a client, you'll need a big bin for that laptop and those folders.
A handbag can serve as an extra helping hand to help you carry your work stuff. So when your other two can only do so much, choosing a roomy bag can make your life so much easier.
Artsy MM. Available at Louis Vuitton, G/F Greenbelt 4, Makati Avenue, Makati.
Tuesday
Work mode day
A little bling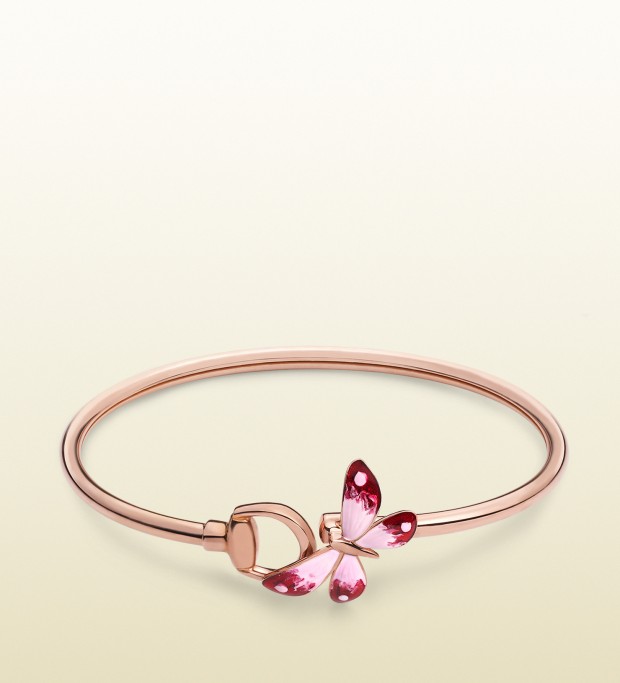 Now that you've set goals for the week, it's added motivation to look good while you tick them off one by one.
Bling it on! While you still have the energy and early work week enthusiasm, up your arm candy game. Add a bangle or two on your wrist, maybe wear a pair of stud earrings or a gold necklace to shake up the office monotony a little.
Flora Bracelet. Available at Gucci, G/F Greenbelt 4, Makati Avenue, Makati.
Wednesday
Hump day
A pair of statement high heels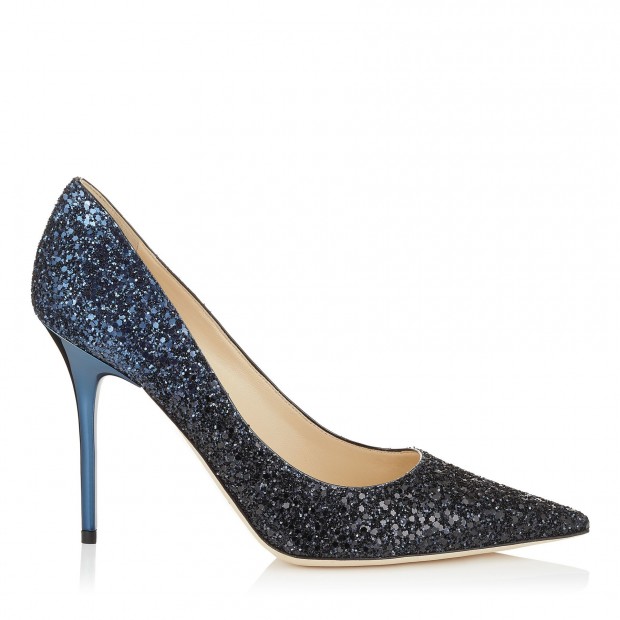 It's a hump day and the morale in the office might be a little low. But your heels doesn't have to be. Make the day a little more special.
Uplift your spirits by adding zing to your wardrobe—nothing a good pair of high heels can't do. These four-inch wonders, though torture for some, don't just give you added height. Telegraph says that walking in heels "makes women feel sexier." It's something innate. A good looking pair can make you "feel good about [yourself] when you wear [them], but it might also have to do with the innate nature of how heels make us walk."
Not to attract an office romance or anything, but a little uplifting on this dreary day wouldn't hurt anyone.
Abel. Available at Jimmy Choo, G/F Greenbelt 4, Makati Avenue, Makati.
Thursday
Almost-weekend
Comfy flats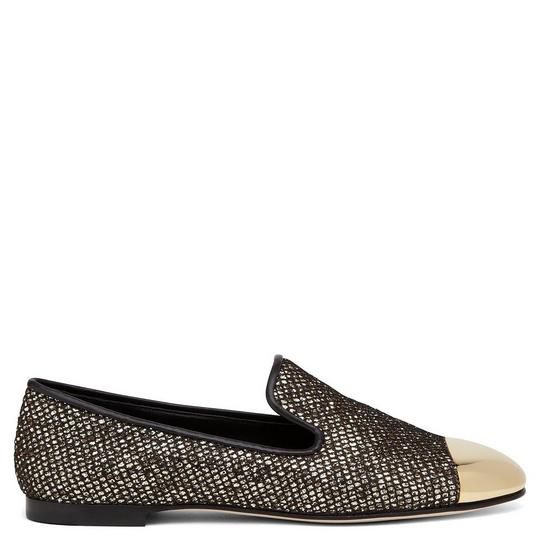 You deserve a break for getting this far. Now give your pretty little feet some downtime and those heels a rest.
This goes for any day of the week—keep a trusted, wear-anywhere pair of flats that you can just whip out any time when your feet call for it. Or better yet, just devote Thursdays to flats.
Dalila. Available at Giuseppe Zanotti, G/F Shangri-La Plaza Mall East Wing, EDSA corner Shaw Boulevard, Mandaluyong.
Friday
Night out
Grab-and-go clutch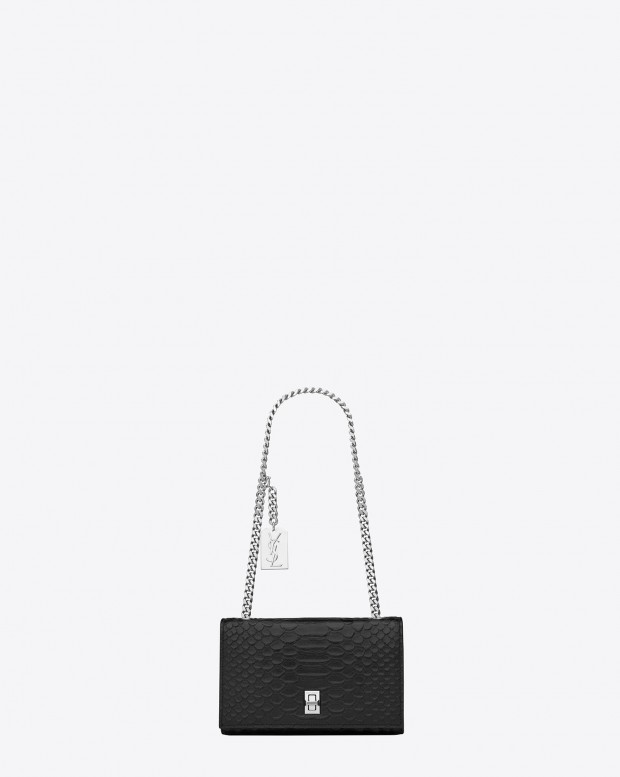 Inside your Friday bag or by your office cabinet, ready a chain clutch bag that will get you ready by the time you clock-out for a much-needed night out. Stash your accessories inside, like a pair of chandelier earrings and a rouge lipstick. Consider this clutch a tiny arsenal of ammo waiting to fire by the end of the week. Fill it up with whatever you'll need before you step for a night out with friends or a hot date.
Cheers! You made it through the week in style.
Monogram in embossed black python. Available at Saint Laurent Paris  G/F Shangri-La Plaza Mall East Wing, EDSA corner Shaw Boulevard, Mandaluyong.