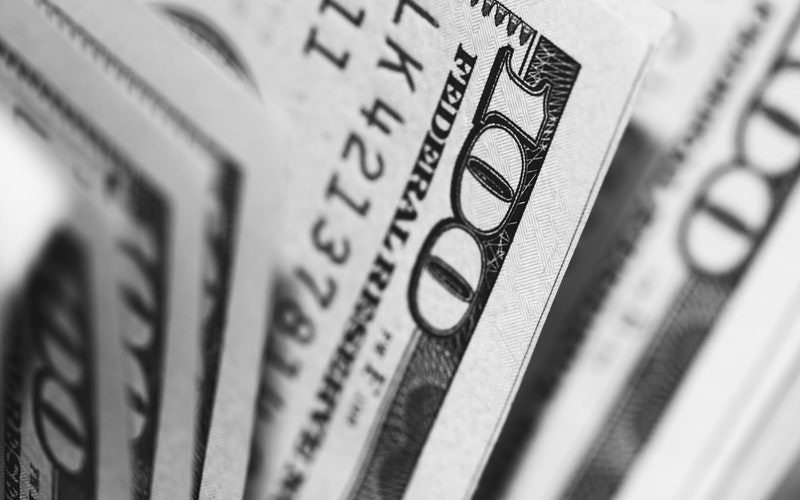 Forbes' famed "30 under 30" for 2018 is officially out. And from the exclusive list of highest-paid celebrities this year, only two females made it: Kylie Jenner and Taylor Swift.
Kylie tops the list in the category, beating singer-songwriter Ed Sheeran and athlete Neymar, who placed second and third, respectively. According to Forbes, Kylie "Earned $166.5 million in our scoring period, June 1, 2017, to June 1, 2018, padding her $900 million fortune."
Taylor, on the other hand, made $80 million within the scoring period. This is largely due to the success of her Reputation album, as well as her eponymous sold-out tour. "Swift recently signed a new record deal with Universal Music Group that could be worth as much as $200 million in guarantees. She could presumably top that if she outearns her advances," Forbes wrote.
Taylor is one of the entertainers in the list, which is largely dominated by athletes. Forbes noted that "Though this is partly due to the number of professional athletes, the overall list of the world's highest-paid celebrities is highly imbalanced as well with 85  percent male list members. This reflects a gender pay gap that is hardly limited to entertainment. In 2017, American women earned 82 cents to every dollar a man made."
[Forbes]
Photo courtesy of Unsplash
For the latest in culture, fashion, beauty, and celebrities, subscribe to our weekly newsletter here  
Follow Preen on Facebook, Instagram, Twitter, YouTube, and Viber
Related stories:
Kylie Jenner's birthday ponytail cost around $6,000
Kylie Jenner is almost a billionaire, but still edits her own vlogs
Taylor Swift's cats just donated $15,500 to a Swiftie's GoFundMe campaign
Taylor Swift wins top female artist at the Billboard Music Awards