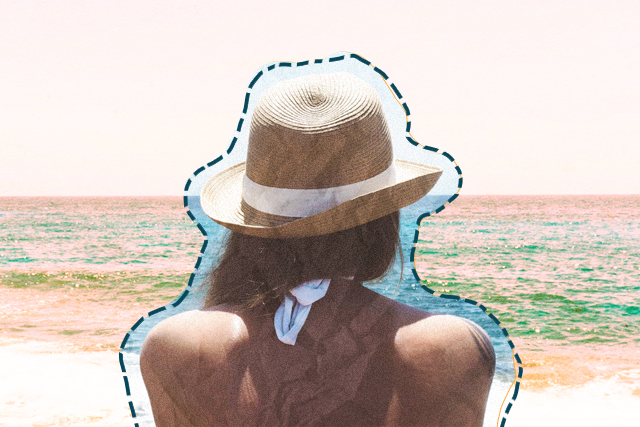 The holidays are a daunting time for many because this is when festive FOMO can kick in. As we mentioned in previous articles, this is mostly triggered by what we see on social media, wishing that we were in our friends' shoes because we feel sorta jealous. This sort of mindset may lead to feelings of sadness and even depression.
This year, let's turn this mindset upside-down. Instead of finding reasons to avoid FOMO, a new concept encourages people to embrace the fact that you're sitting out of certain activities. This is called "JOMO" or the joy of missing out. (The name isn't that creative but we're willing to look past that.)
The term has existed since 2014—according to Urban Dictionary that is—and the meaning is just like you'd expect. "You're enjoying what you're doing in the here and now and not on social media broadcasting or seeing what everybody else is doing," the site explained.
If you think about it, not participating in the holiday rush isn't all that bad. You're not walking around a mall, navigating through a sea of people at a travel destination, or forcing yourself to socialize with people even though you're not really into it. This is a sign telling you that staying at home or going on a trip alone isn't wrong at all—sometimes it's what you need the most.
Following a JOMO mindset also means disconnecting from social media in order to live in the present. A study found that Asian travelers will tend to plan a trip away from Wi-Fi-obsessed people in order to recharge.
Personally, I'm used to spending time alone but also appreciate the company of friends when they're available. But there are moments when I choose to keep to myself and not check social media. It's there that I acknowledge that my surroundings will either make me stressed or envious. Hence, it's better to stay away for my own good. I'm sure there are people who do the same, too.
Don't get it wrong, though. JOMO isn't just the concept of escaping and living in the present. It can also be seen as valuing rest which, again, isn't a bad thing. Living a fast-paced work life daily can be exhausting, you know.
So instead of wallowing into festive FOMO, try to find peace and balance in JOMO. Let this be your mini-Christmas gift to yourself.
Art by Marian Hukom
For the latest in culture, fashion, beauty, and celebrities, subscribe to our weekly newsletter here
Follow Preen on Facebook, Instagram, Twitter, YouTube, and Viber
Related stories:
Stop festive FOMO by taking a social media break
Make your home smell like your favorite autumn latte
Simple self-care tips to try RN
Your self-care routine can now be zero waste