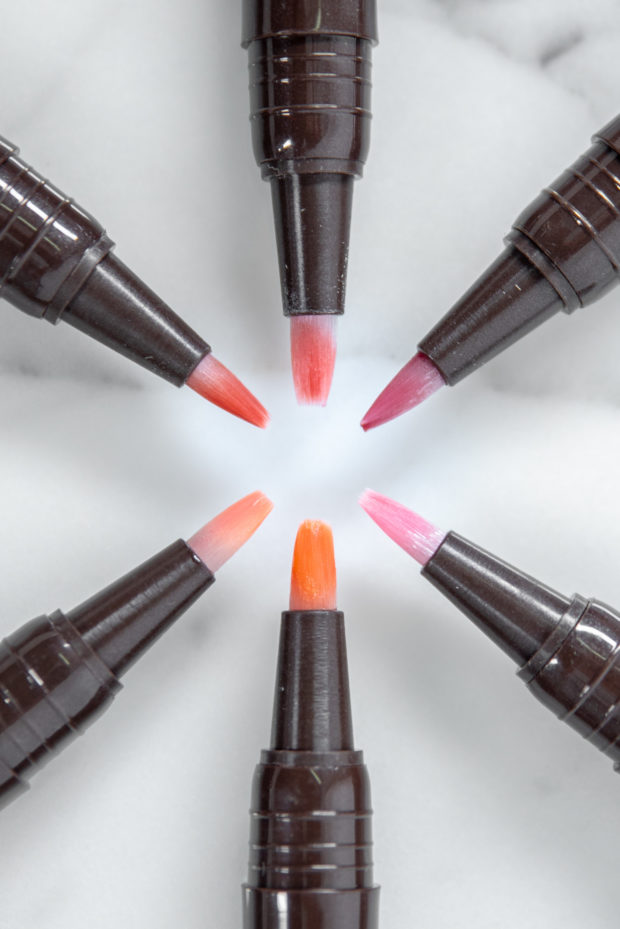 Every woman knows the power and significance of her lips. The eyes may be the windows to the soul, but the lips are where we make our voices heard; our affection felt. When it comes to dressing up our lips, trends have come and gone: the shiny, the matte, the avant-garde. Most of us have only ever used lipsticks, lip liners, and lip gloss as our go-to tools to achieve certain desired looks—but here's something new you can try to add to your lip essentials: the lip oil. If you've never heard of it before, we forgive you. I personally have only recently heard about it too, and I've got to say, it sounds like the perfect lip tool. It offers the benefits of a lip balm without the tackiness of the gloss, and tinted ones can do the job of a lipstick without damaging your lips. Literally the best of both worlds! Due to its ingenuity and promising qualities, many brands have come up with their own line of this new beauty product. Personally, I would recommend the one from Burt's Bees. Aside from the fact that the brand's values of celebrating the natural—with women, and with their formula—speaks to me, I feel like their tinted lip oil in particular is everything I'm looking for in a lip product. Here's why it should be your lip's new best friend, too.
Natural is the new beautiful
Today's trends show the future of beauty embraces the more natural look. Notice that wearing a thick lipstick or lip gloss has the effect of giving you a more mature look. Thankfully, you don't have to worry about that with Burt's Bees lip oil, which instantly melts onto your lips to deliver a wash of sheer color, shine and hydration, which ultimately gives you a more youthful look. Whereas lipsticks and lip gloss can feel heavy and unnatural on your lips, this on the other hand, glides on smoothly to lips and feels more like a second skin to your lips.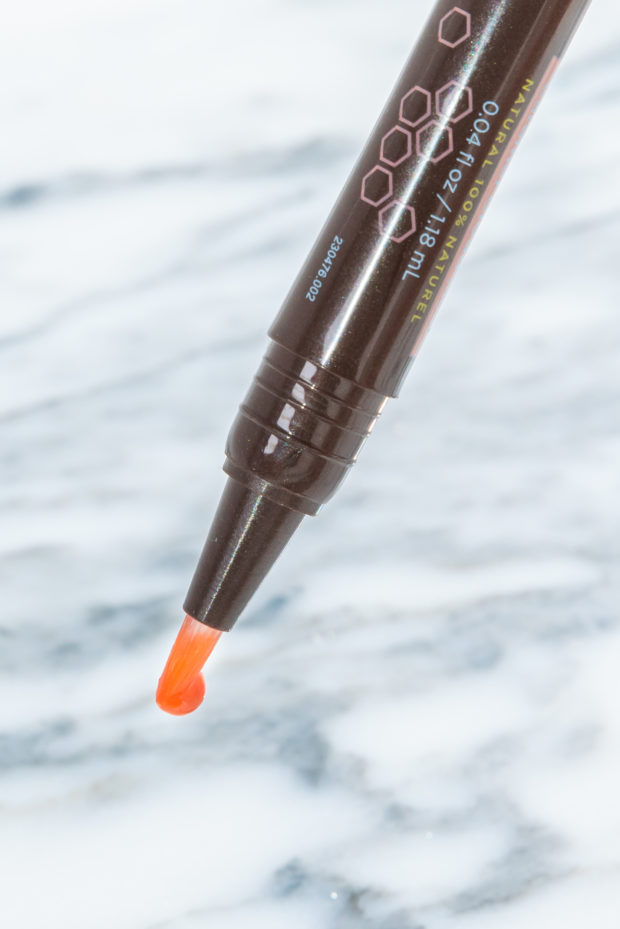 Benefit beyond beauty
Lip oils doesn't just make you look good; beyond that, the lip oil is healthy for your lips, too. Burt's Bees has an oil-based formula which include meadowfoam seed extract, an oil known to be rich in fatty acids and antioxidants to nourish skin, as well as coconut oil and their trademark community-sourced beeswax, which strengthens the barrier of delicate lip skin, and reduces the appearance of fine lines for healthy-looking lips. If using lip products daily normally worries you, this time, use this and your lips will thank you.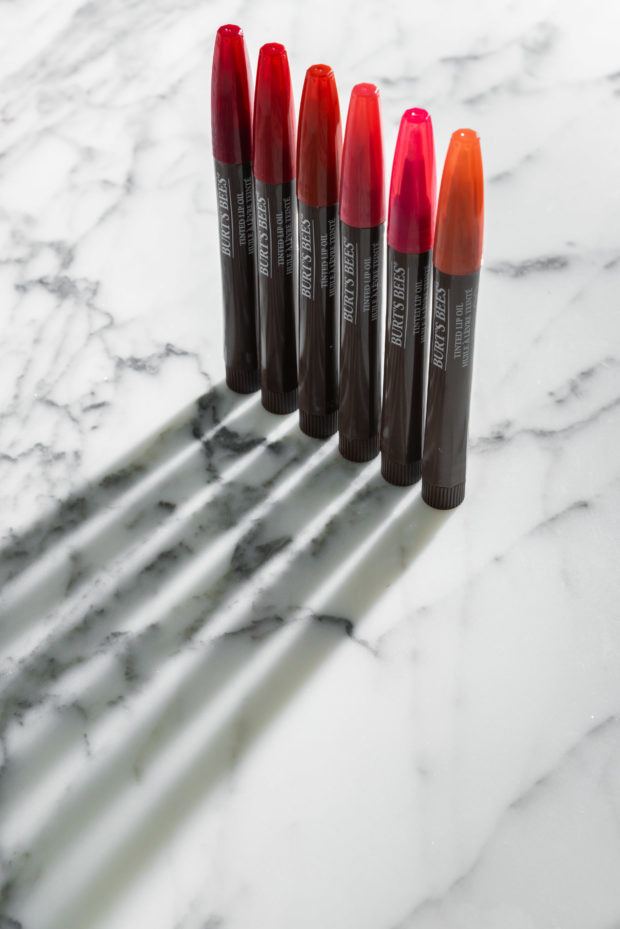 Versatility is key
As a woman who's honestly kinda lazy when it comes to beauty routines, here's something I really love about the lip oil: it's everything you'd want in a lip product. It could make your life so much easier (and your beauty kit so much lighter!). You can use it everyday, or for special occasions. Burt's Bees tinted lip oil, in particular, comes in six available shades, and can take you from day to night. It can also be used as something to build a look on. For instance, if you're in the mood for matte, use this to prep your lips first, that way you won't have to worry about drying your lips.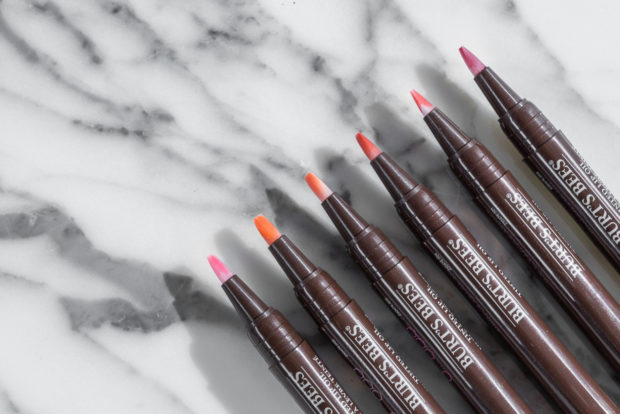 Photos by Javier Lobregat
For the latest in culture, fashion, beauty, and celebrities, subscribe to our weekly newsletter here  
Follow Preen on Facebook, Instagram, Twitter, YouTube, and Viber
Related stories:
Megan Young's daily makeup routine includes face oil and liquid lipstick
Lip scrub recipes that use less than 5 ingredients
Preen Picks: Our holy grail of lip products
6 lip oils to try for both moisture and color