Pres. Duterte's third SONA has ended, and it's his shortest to date. He spoke for a total of 47 minutes and 55 seconds, without cussing. (It's a Christmas miracle, you guys.) But throughout his speech, there were moments that made many people go, "Huh? What?" Mostly because Duterte seemed like he's contradicting his previous statements and stances.
If you didn't catch the SONA, here are some of his remarks.
"Drug lordism"
It's not a real term. We checked.
"If your concern is human rights, mine is human life."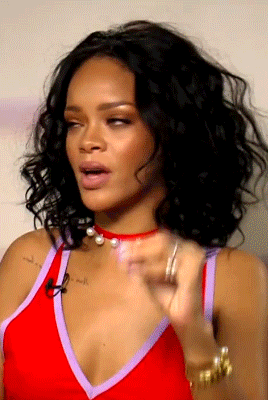 Duterte said this after saying that the war on drugs will be "relentless and chilling," possibly hinting that suspected drug pushers will still be killed. Concerned for human life, huh?
"Corruption must stop"
Oh, you realized that NOW? What about the ones still leeching off our government?
"I value friendship, make no mistake about it, but it has its limits. This is a lonely place I am in… Don't make it lonelier. It pains me, the loss of friendships."
Is this a script from Joyce E. Bernal's upcoming rom-com?
"Do not just give me taxes. I can get that from all the resources."
Context: He wants mining companies to give resources to the Filipino people, not just taxes. But if they don't get taxed, how will you, a government official, get paid?
"Our improved relationship in China does not mean that we will waver to defend our interest in the West Philippine Sea."
Duterte agreed to a 60-40 deal back in April to share the territory with China.
"TRAIN is already helping poor families and senior citizens cope with rising prices."
According to the Philippine Statistical Authority, it's not.
"Lower the price of rice."
Then why did you pass the TRAIN Law in the first place?
Art by Marian Hukom
Follow Preen on Facebook, Instagram, Twitter, YouTube, and Viber
Related stories:
Congress voting for Arroyo on scratch paper was us in grade school
The curse words President Duterte shouldn't have said during the SONA
Roundup: The outfits at SONA 2018
What does Heart Evangelista and Tootsy Angara's accessory mean?