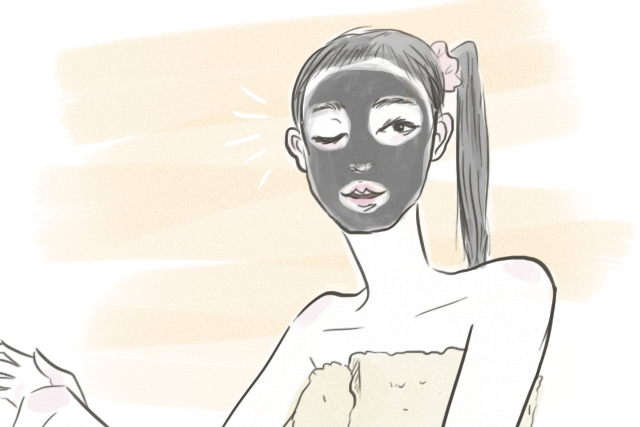 On the surface, you might think your skin is doing just fine but you might have failed to address what is underneath. This is exactly what happened to me when I recently got a facial. I was shocked to find out that I wasn't detoxifying my skin enough, which made the effects build up. Aside from my regular routine, I decided to look into products that will help detoxify my skin as well as protect it from other toxins during the day. I tried to look for items that will draw out oil and grime, leaving me with a squeaky clean surface. The products I found are different kinds and range from cleansers to serums and, of course, masks. If you have the same problem that I have, you'll love the goodies listed below.
Peter Thomas Roth Irish Moor Mud Mask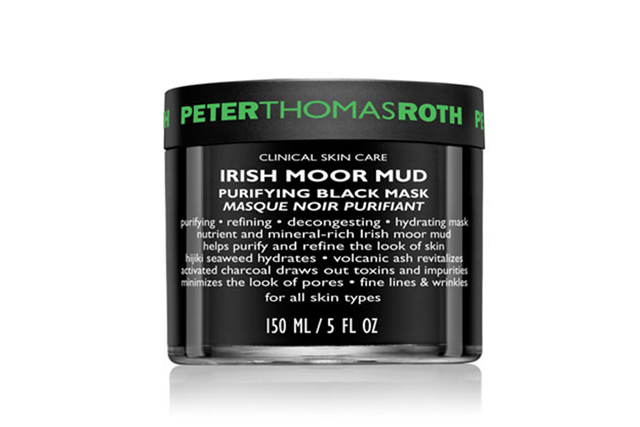 If you have some spare time over the weekend, take that opportunity to put on a detoxifying mask. This one will help draw out oil and dirt from the skin. It will also infuse your skin with moisture, vitamins, essential minerals, and antioxidant benefits. Aside from Irish moor mud, it is also infused with Hijiki seaweed, volcanic ash, and activated charcoal. Available at SM Makati.
Human Nature Pollution Defense Face Cleanser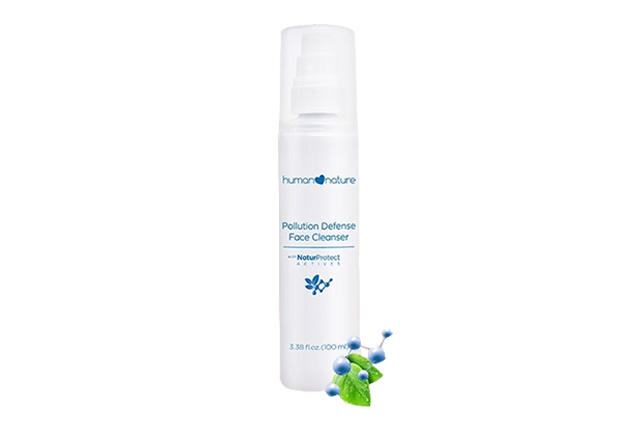 Start the detoxifying process with a clean slate. After being exposed to dust and smoke all day, wash it all off with this cleanser. It has bamboo charcoal and deep-cleanses and lifts impurities. Moringa seed oil will protect the skin from air pollutants while bentonite clay tightens. It is also enriched with natural vitamin E that will protect skin from visible effects of harmful free radicals. Available at Rustan's Supermarket.
Caudalie VineActiv Overnight Detox Night Oil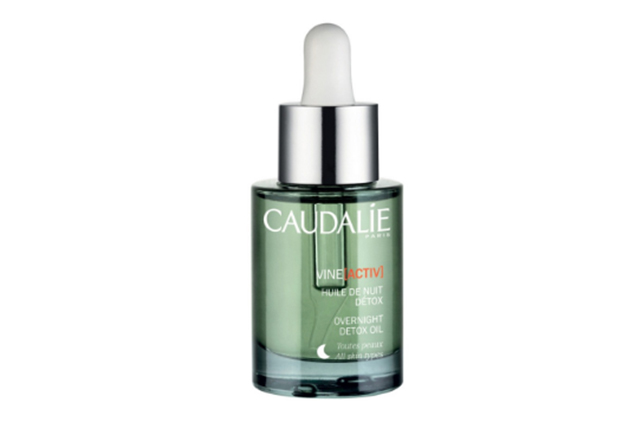 If your skin is feeling extra gross after a long day, give it some TLC with this night oil. It is 100 percent plant-based and "works overnight to address skin damage caused by daytime external aggressors." This will also support natural cell renewal that will flush out free radicals, dead cells, and other impurities. Apply this on your face before you sleep and let it work its magic. You'll wake up to skin that is brighter and healthier-looking. Available on Sephora PH.
Burt's Bees Detoxifying Charcoal Sheet Mask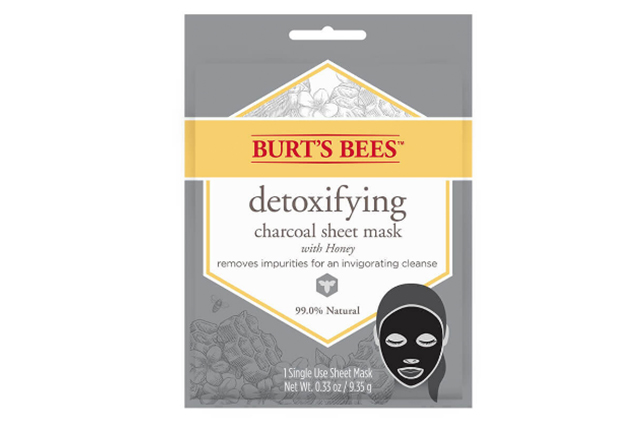 If you need a quick fix, consider a charcoal sheet mask. This one is has embedded charcoal that helps remove impurities and dirt from the surface of your skin. It is also infused with natural honey, which will leave your skin hydrated and healthy. All you have to do is unfold the mask and apply it to your clean face. Just wait up to two minutes before removing the mask and rinsing your face. Available at Beauty Bar branches.
Dior One Essential Skin Boosting Super Serum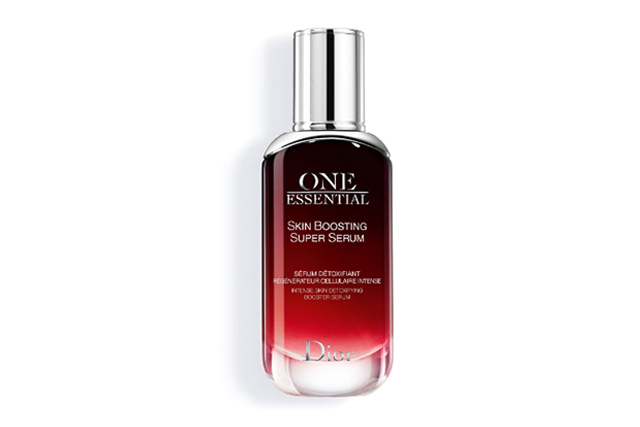 If you're thinking of incorporating a serum into your skincare routine, consider one that will draw out toxins. The skin boosting serum targets both outdoor and indoor aggressors like electronic devices, varnishes, and glue. So, if you're skin is feeling stressed and tired, treat it with this product. After a week your skin should feel more refreshed, plump, and smooth. Available at SM Makati.
Estée Lauder DayWear Multi-Protection Anti-Oxidant 24H-Moisture Creme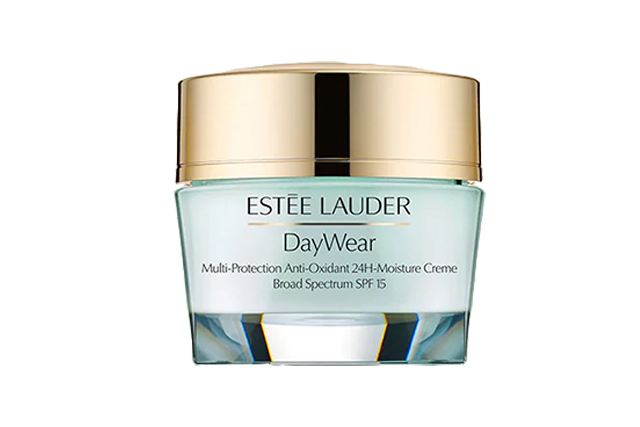 Protecting and detoxing doesn't just have to happen while you're sleeping. You can tackle these aggressors head on even during the day. This is a moisturizer that also has effective antioxidant power. Aside from keeping the skin hydrated and protected from from toxins, it also has SPF 15. So, with this cream, all the bases are covered in terms of skincare for the day. Available at Rustan's The Beauty Source.
Art by Marian Hukom
Follow Preen on Facebook, Instagram, Twitter, YouTube, and Viber
Related stories:
4 sustainable ways to detox every morning
I tried a detox massage to complement my yin yang yoga
Dishing the dirt on activated charcoal
Which facial oil is best for your skin?