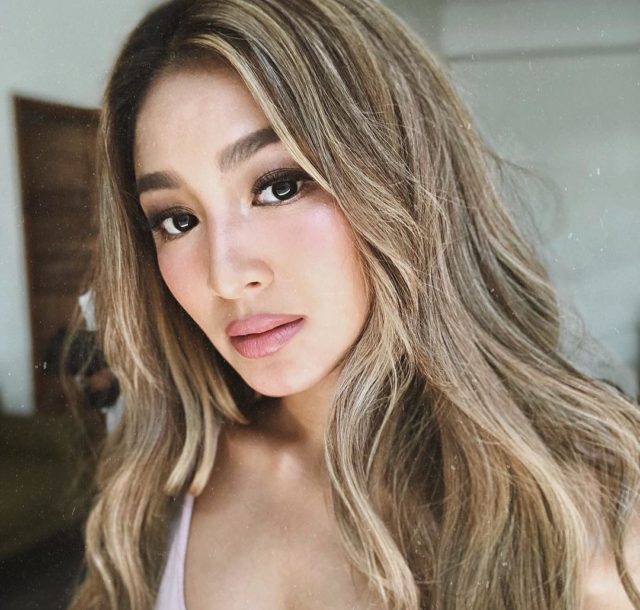 Nadine Lustre is touring the US right now for their Revolution tour. She vacationed in California with James Reid for a few days, and also got her tattoo retouched as a souvenir. But she didn't just get it done from any tattoo artist, she went to the guy who did Ariana Grande's ink.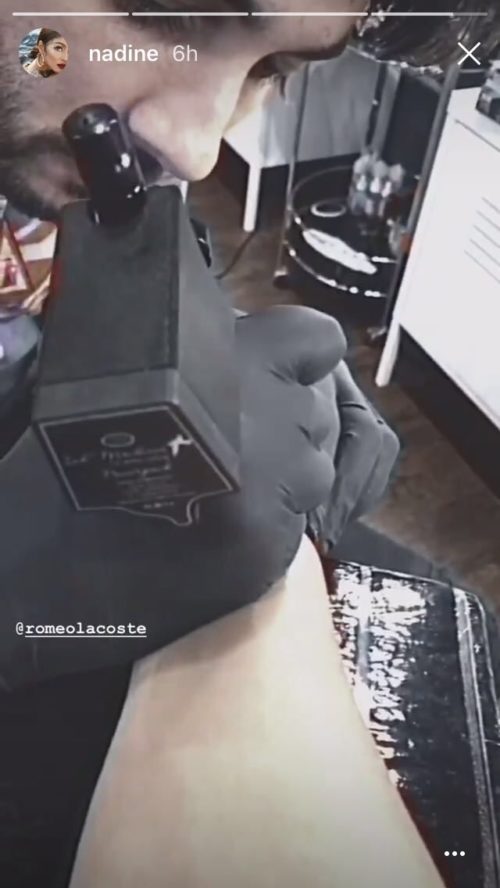 Nadine went to Romeo Lacoste's studio in North Hollywood and to change up the rose tattoo on her wrist. When we saw it, we had a mini-freakout because several celebrities swear by Romeo's skills. He did Ariana's "bellissima" tattoo on her rib cage and Justin Bieber's half-sleeve.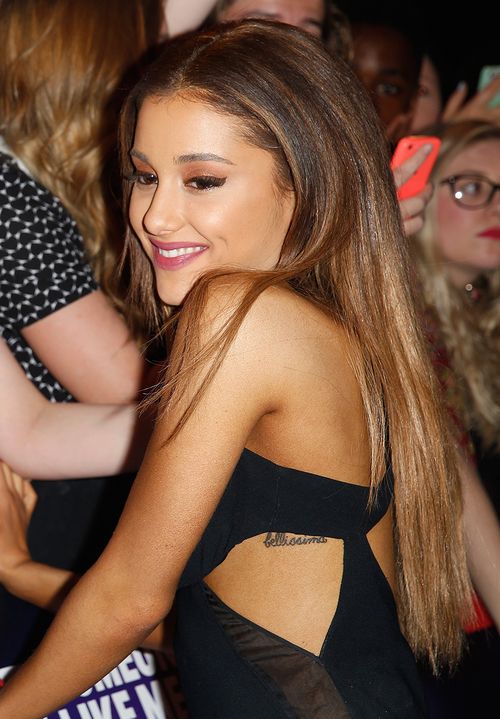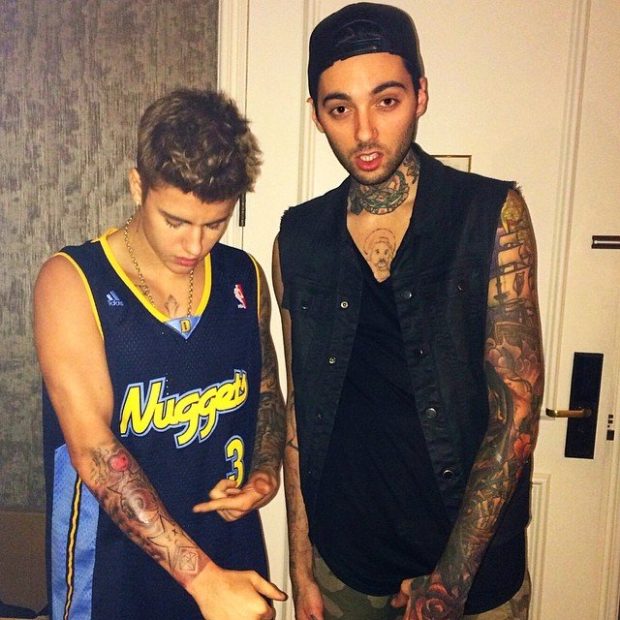 Romeo also has a YouTube channel so he's also a go-to among YouTubers like Tyler Oakley, Rebecca Black, Jeffree Star, and Ariana's brother Frankie Grande.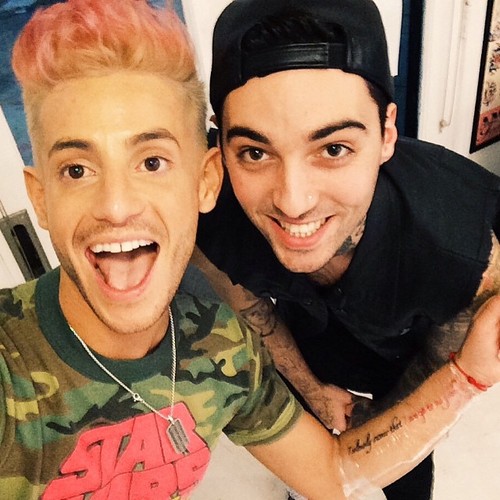 In case you didn't know, Nadine has two tattoos: a rose, which is her favorite flower, and a moon on both of her arms. She spoke about it at length during an interview with Boy Abunda.
Maybe we'll find Nadine's photo in the celebrity client gallery soon. If you're going to be in the area soon, you can book an appointment to Romeo's studio here.
Photo courtesy of Nadine Lustre's Instagram account
Follow Preen on Facebook, Instagram, Twitter, YouTube, and Viber
Related stories:
United States, are you ready for Nadine Lustre and James Reid's Revolution tour?
Take the plunge: It's time to flaunt your body confidence
Never Not Love You earns P92 million since its premiere
Getting inked doesn't have to be scary, follow these steps