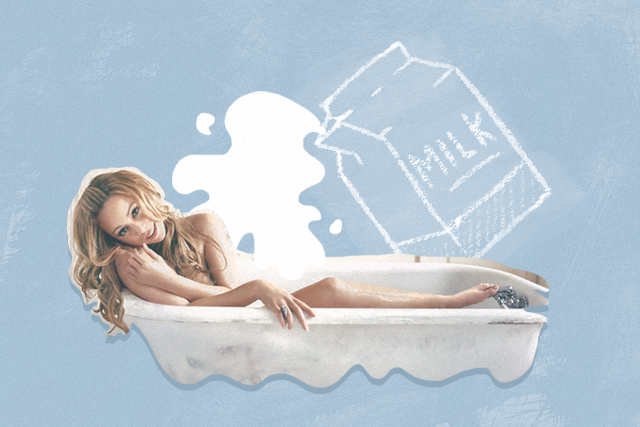 Mariah Carey recently revealed one of her best-kept beauty secrets and it's definitely fitting for a diva. In an interview with The Guardian, she debunked some outrageous rumors about her, like bathing only in French mineral water. I mean, she's extra but not that extra. She responded to the rumor with, "No, I bathe in milk. Yes, sometimes I use milk as a beauty treatment. I don't want to give away all my secrets." She specifically bathes in cold milk in case you were wondering.
Okay, maybe she's a little extra.
If you think about it though, bathing in milk isn't unusual at all. There are reports that Cleopatra bathed in donkey's milk "to preserve the vitality and beauty of her skin." Milk also has various benefits for the skin depending on how it's used, like moisturizing dry skin and cleansing clogged pores.
We know that bathing in a tub of milk isn't doable for many because we'd rather eat cereal with it. But there are still milk-based products that you can add to your shower essentials. So if you want to follow Mariah and Cleopatra's beauty treatment without pouring milk cartons, check out our list below.
Janice by The Little Soap Factory Goat's Milk Soap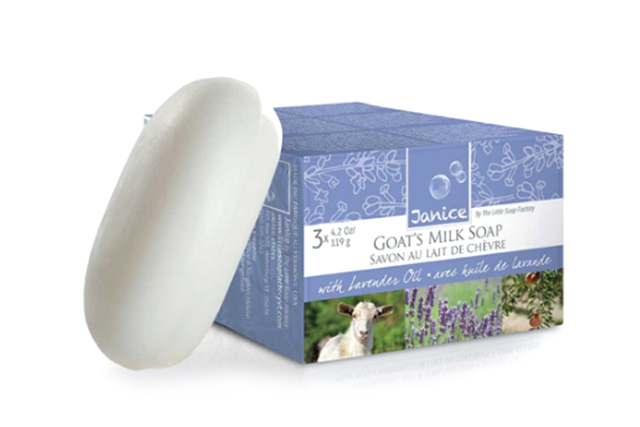 Bustle noted that the lactic acid in goat's milk is said to be good for blemishes and it also has vitamin A to give you radiant skin. Good thing there's Janice by The Little Soap Factory's soap which comes in a three-pack box. Aside from goat's milk, this product is made from palm oils and palm kernels, plus it has no phosphates and phthalates so it's all-natural. Available at Beauty Bar.
The Body Shop Almond Milk & Honey Soothing & Caring Shower Cream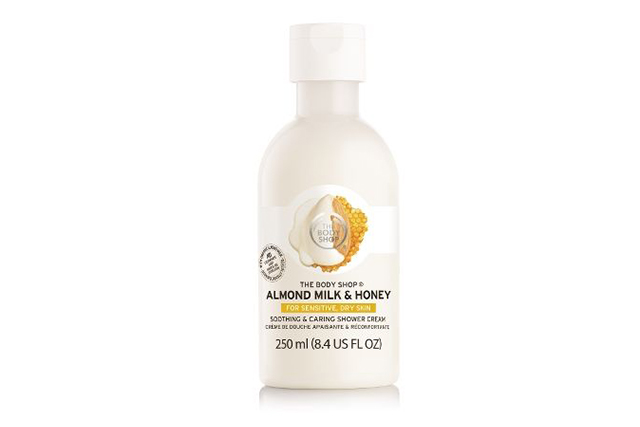 If you have sensitive skin and want a gentle shower gel, opt for this one from The Body Shop. It's made with organic almond milk, which has vitamin E to protect skin against sun damage, and trade honey from Ethiopia for moisture. Available at Greenbelt 4. 
Herbivore Botanicals Coconut Milk Bath Soak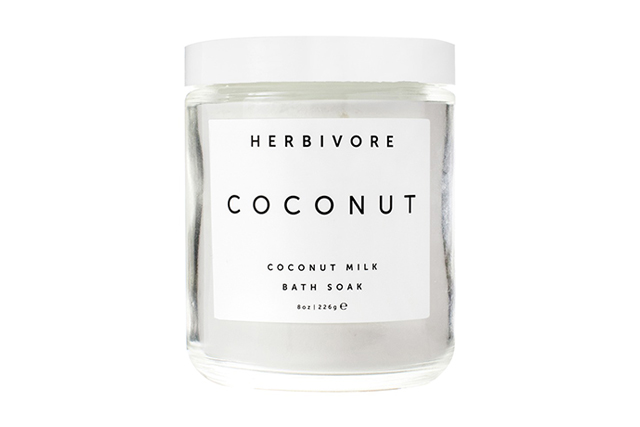 Made with dehydrated coconut milk and coconut pulp, this powdered bath soak will make you feel like you're in a spa. Just distribute the powder in your bath and you'll instantly feel your skin soften after you get out. This is also made with vanilla oil, giving you that warm and relaxing feeling. Available on Sephora PH.
Kala Milk Body Wash Original Scent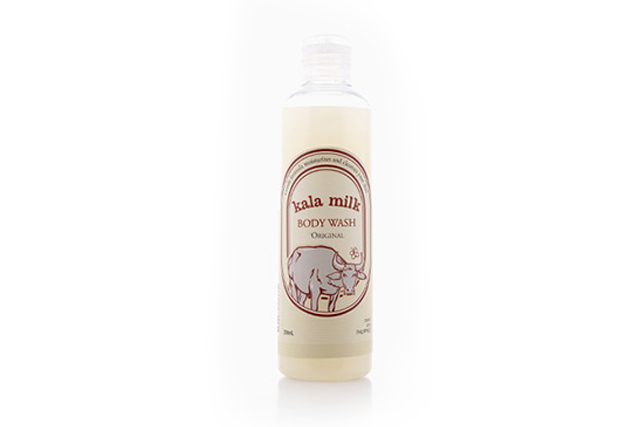 Kala Milk's body wash is great for those with dry skin as it deeply moisturizes after each use. It's made with carabao milk, virgin coconut oil, and other essential oils that help in cleansing your skin from dirt and also smoothens it. Available on Beauty MNL.
Johnson's Baby Bath with Milk & Oats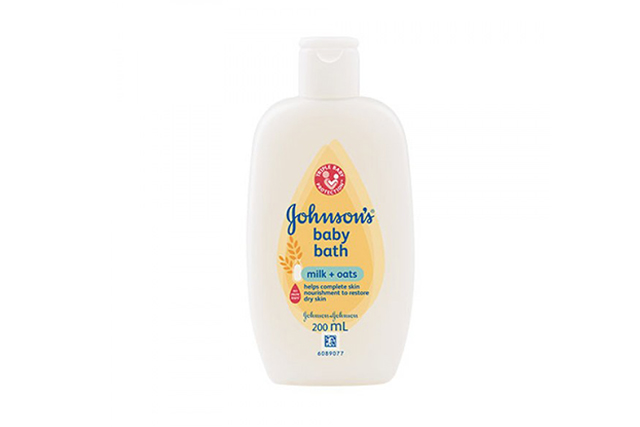 Who says you can't use a baby product for your shower? Johnson's Baby Bath with Milk & Oats nourishes the skin and restores dry skin minus the harsh ingredients. It also has a 24-hour moisture lock so you'll be covered for the whole day. Marian Rivera is a fan of the Milk & Oats lotion—for herself and for baby Zia—and she swears that this combo moisturizes the skin. Available at Watsons.
Art by Marian Hukom
Follow Preen on Facebook, Instagram, Twitter, YouTube, and Viber
Related stories:
Mariah Carey saw a Filipino duo's cover of "Hero," said it was amazing
Of course Mariah Carey's makeup collab is full of glitter
Fill your bath with bubbles for a relaxing night
Change up your bath routine with these all-natural soap brands