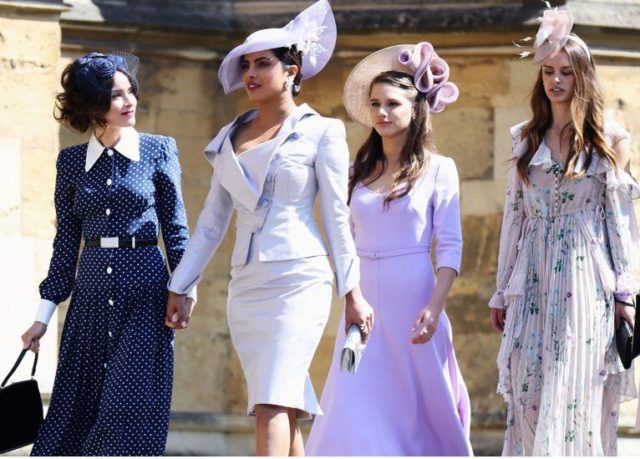 Let's pause from Prince Harry and Meghan Markle's gushy moments for a bit and talk about another highlight of the Royal Wedding: the guests' hats.
The Cut notes that it's a must for women  to wear some sort of headwear—commonly a fascinator—or face ridicule when attending the royal wedding. Tiaras are allowed, but if the bride wears one (and she did), you should forgo it. It'll also cause quite a scandal if the hat is way too small, like what happened with Prime Minister David Cameron's wife back in 2011.
Before this year's Royal Wedding started, we already spotted notable headwear from the guests. We listed them down below and also separated by design themes.
The gravity-defying side tip
Whenever I saw some of the hats, all I could think was, "How is that staying on their heads?" These side-tipped fascinators are an example.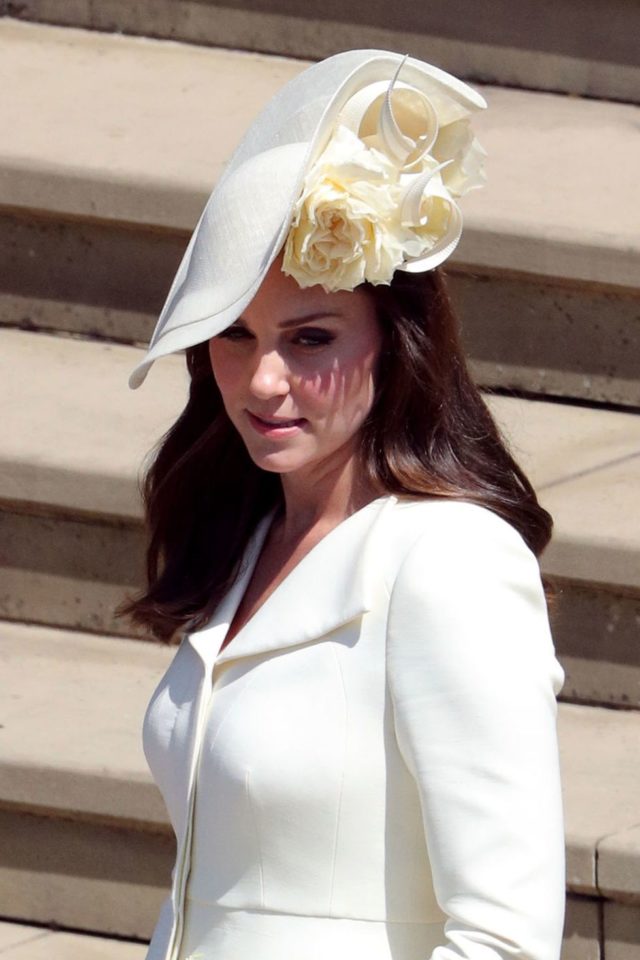 Duchess of Cambridge Kate Middleton wore a Alexander McQueen coat and a white hat with white roses.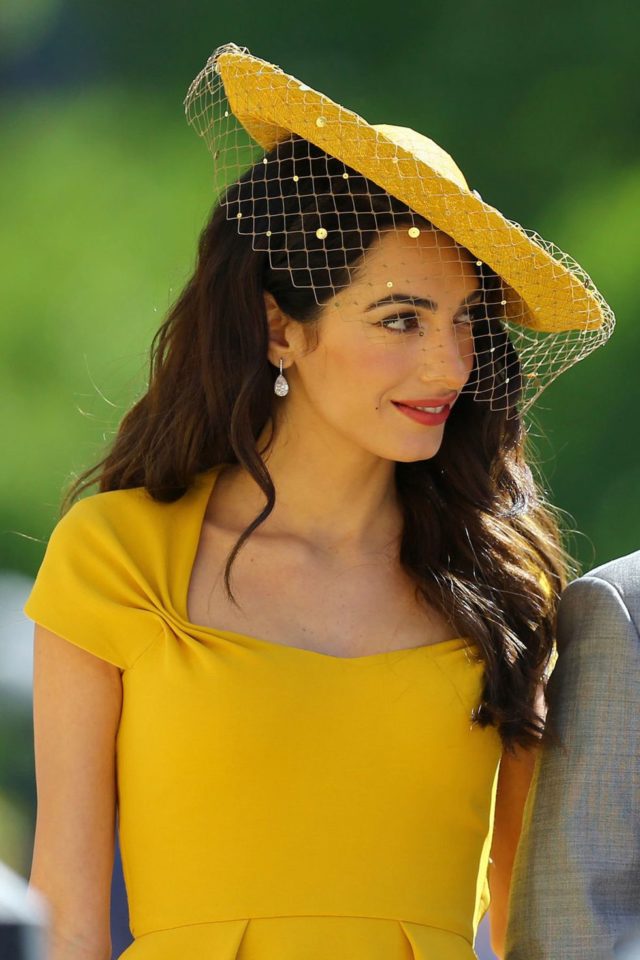 Amal Clooney, who is probably the best-dressed lady aside from the bride, was dressed in yellow from head to toe. Her headwear is like a grown-up version of Madeline's hat with a netted veil.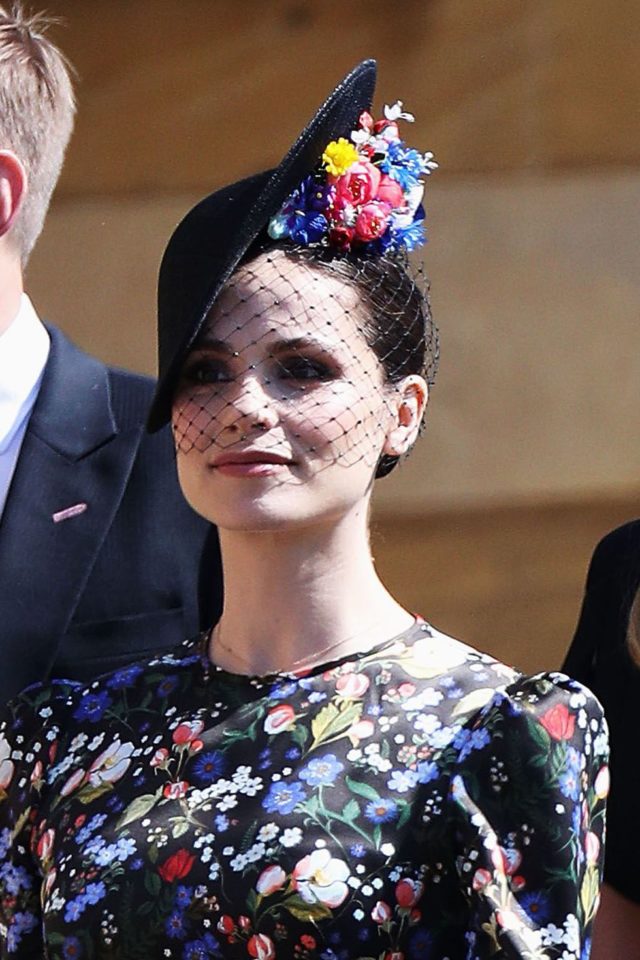 Charlotte Riley wore a black thin-brimmed hat, which was placed on the side of her head. It also had vibrant flowers for a pop of color.
Small but chic hats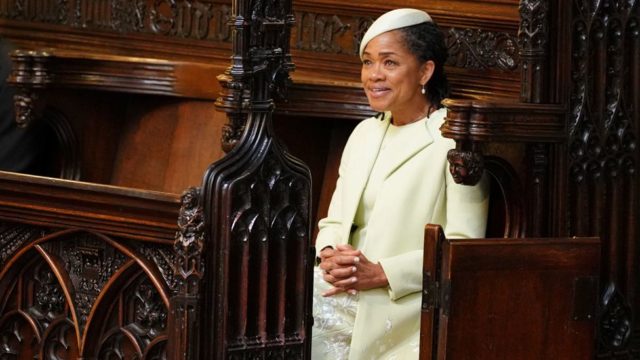 There were also small, beret-type hats that were either plain or decorated with flowers. Meghan's mother Doria Ragland had on a mint green hat with a bow detail to go with her Oscar de la Renta outfit.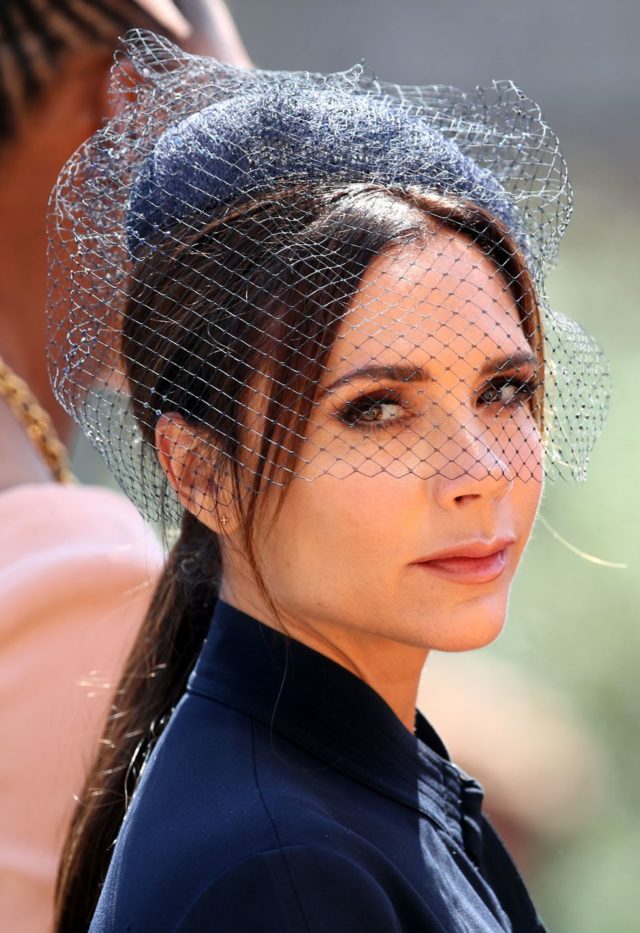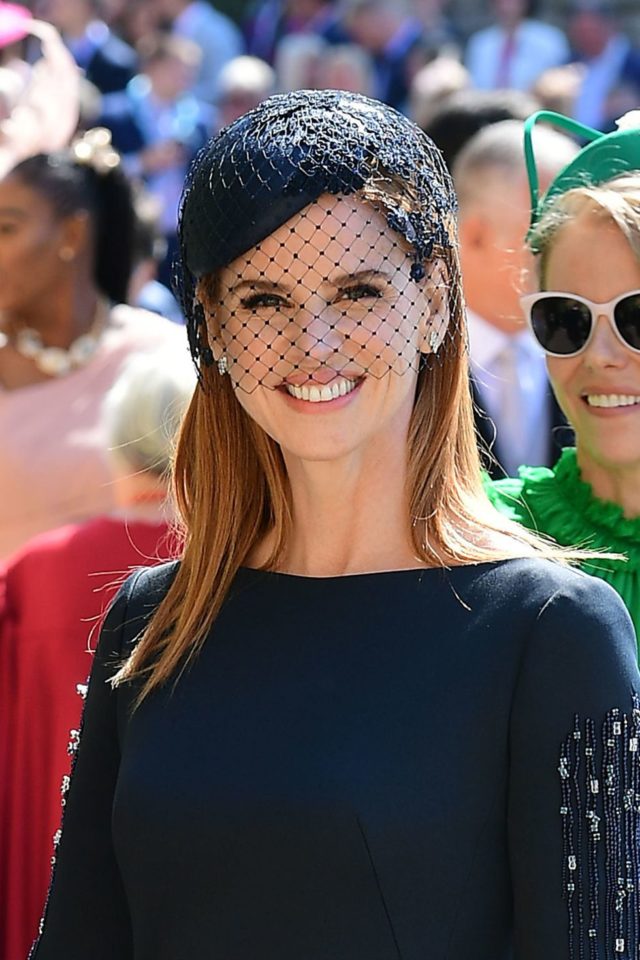 Victoria Beckham and Suits star Sarah Rafferty were almost twinning with black netted headwear.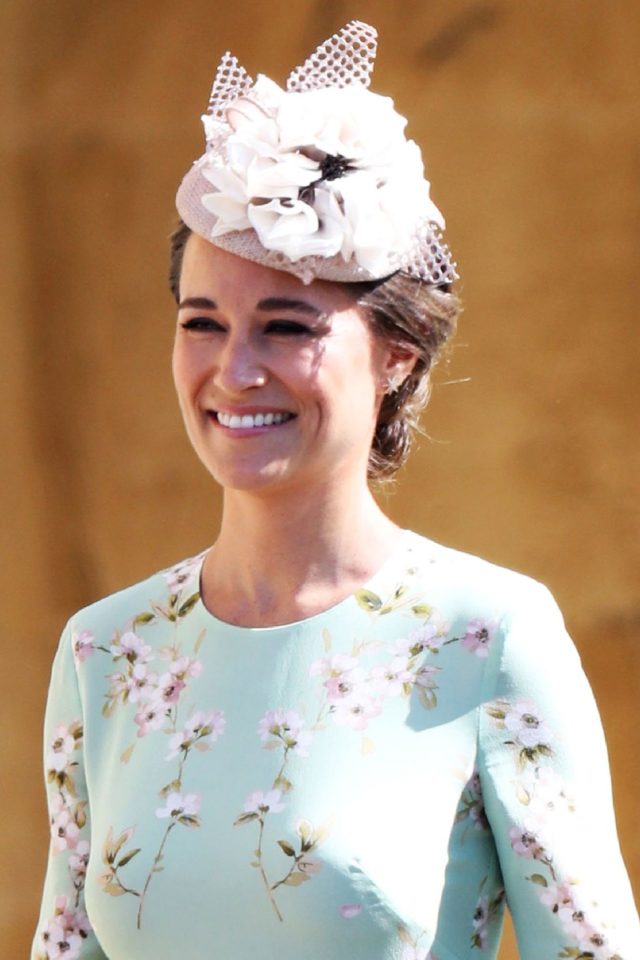 Lastly, Pippa Middleton paired her mint green floral dress a la Arizona iced tea can with a cream hat. It was decorated with white netted veil and flowers.
Abstract details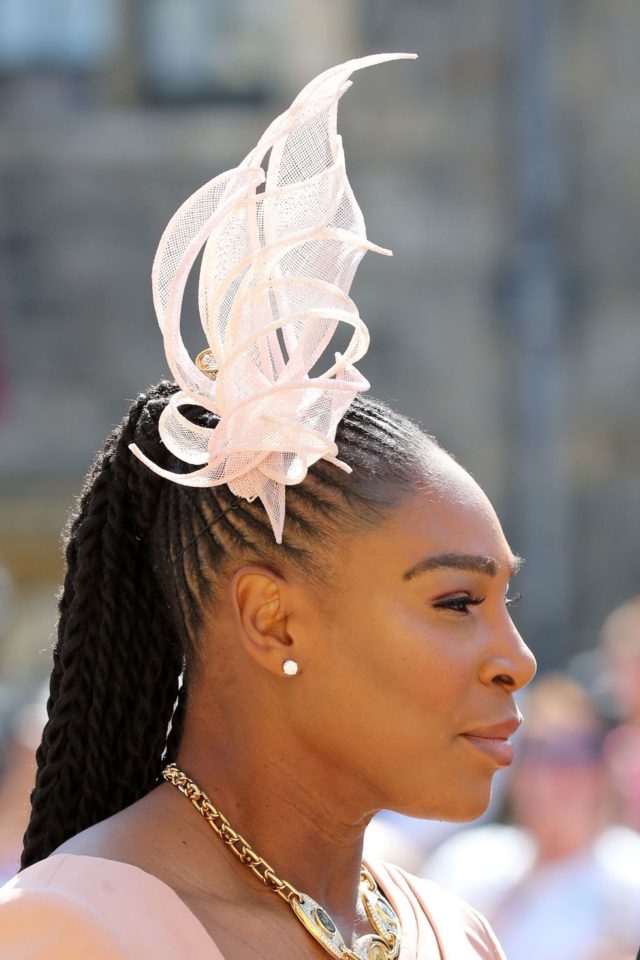 Serena Williams and Lady Kitty Spencer were the most noticeable ladies in this category. Serena went for a pink wispy headpiece, while Lady Spencer wore a dark green netted fascinator with a knotted design on the side.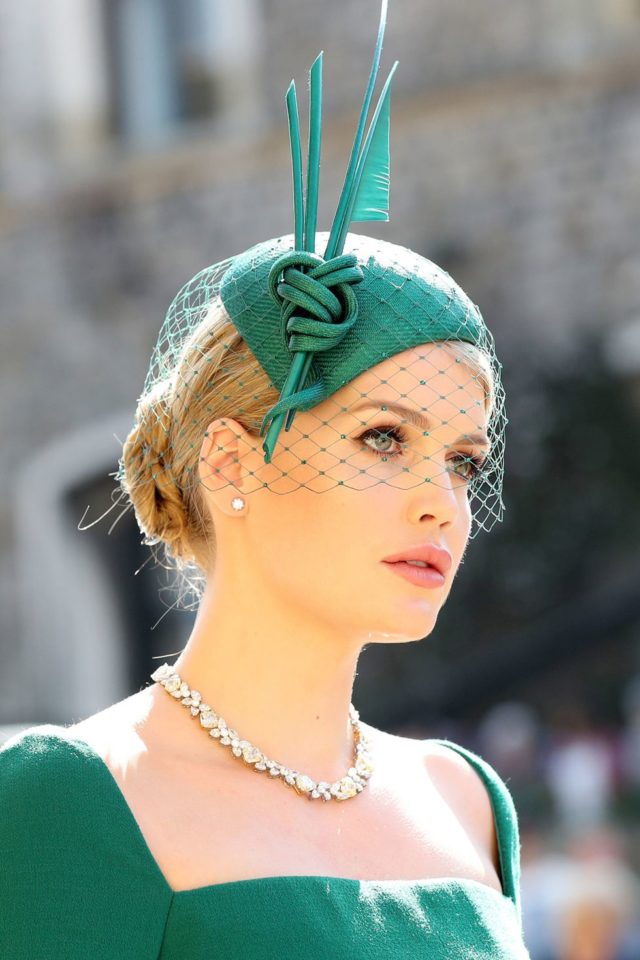 Let's also not forget Sofia Wellesley, singer James Blunt's wife. She wore a cream blossom-like piece, which was a good match for her floral dress.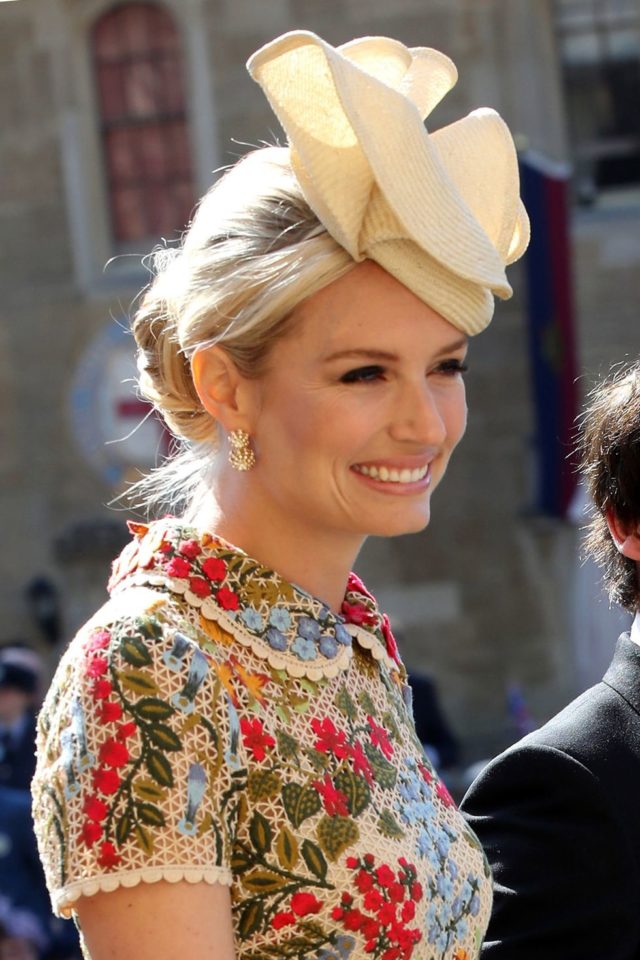 Big, attention-grabbing brims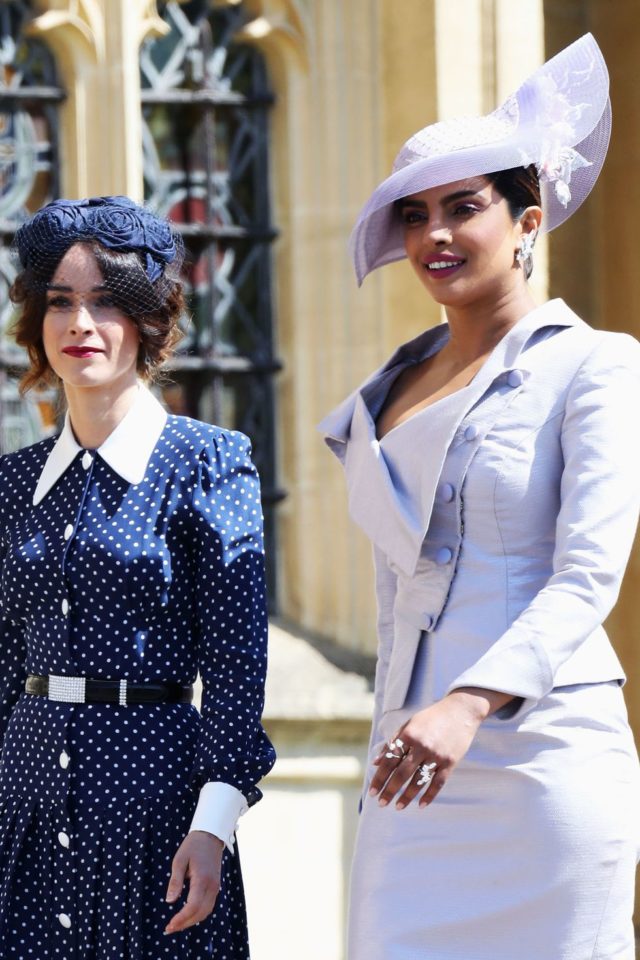 It was a sunny day so we don't blame the guests who went for these hats. Priyanka Chopra wowed everyone with her all-lavender ensemble.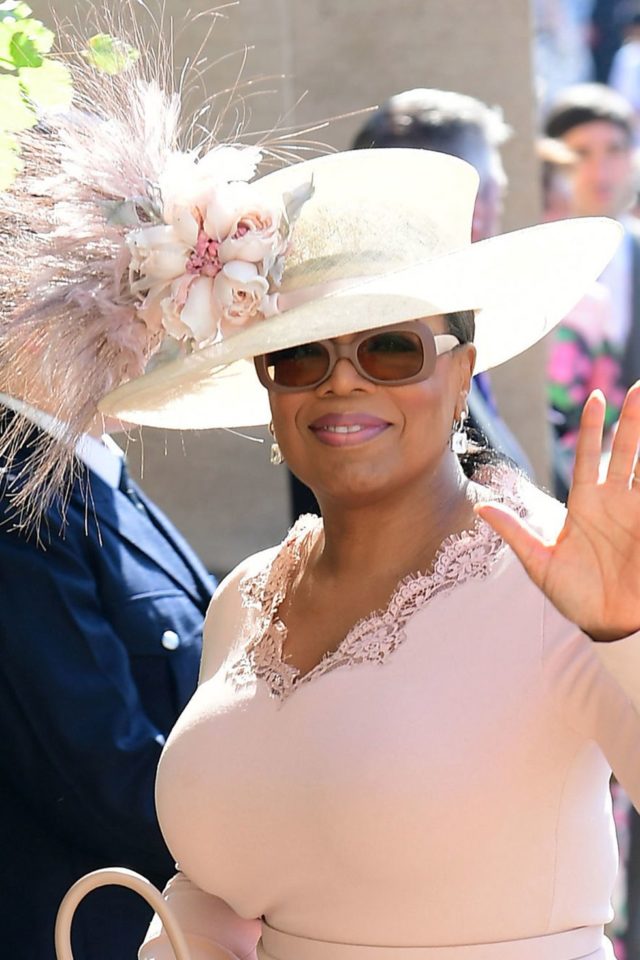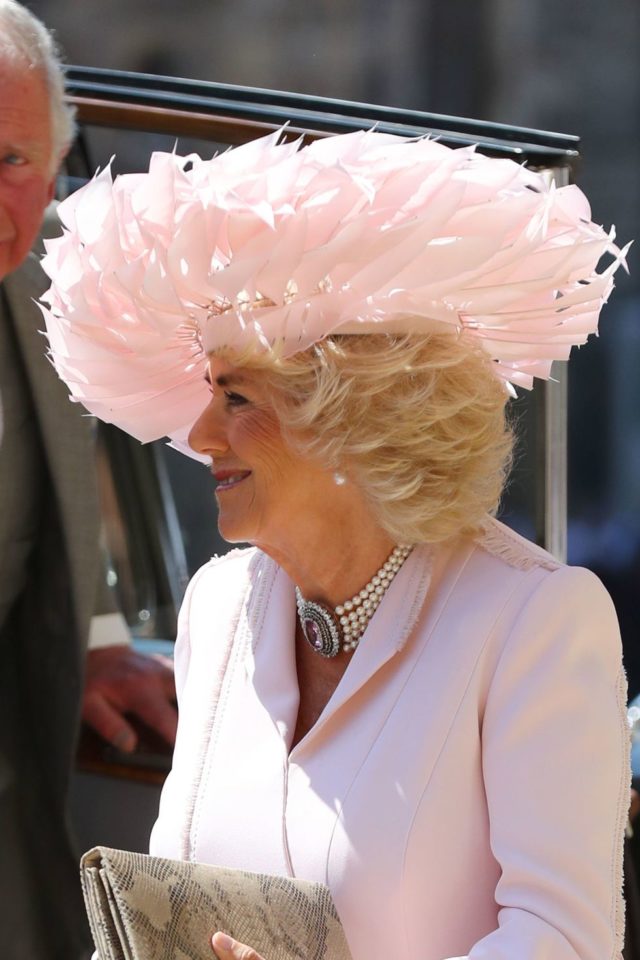 Oprah and Duchess of Cornwall Camilla Parker Bowles both went for light pink headpieces adorned with flowers.
Queenly headwear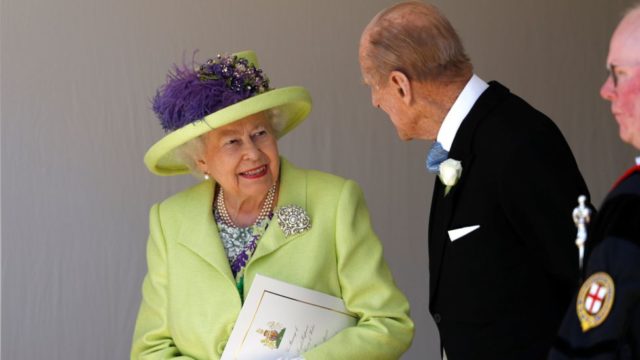 Queen Elizabeth II deserves her own category because, duh, she's the queen. She wore a lime green suit and her signature brimmed hat with a big purple flower. Stylish as always, Your Highness.
Photo courtesy of AFP via BBC
Follow Preen on Facebook, Instagram, Twitter, and Vibe
Related stories:
All the Times Prince Harry and Meghan Markle Made Us Swoon
Meghan Markle Walked Down the Aisle in Givenchy
What Could Be the Queen's Swanky Gift to Prince Harry and Meghan Markle?
A History of the Royal Family as Told Through Tiaras