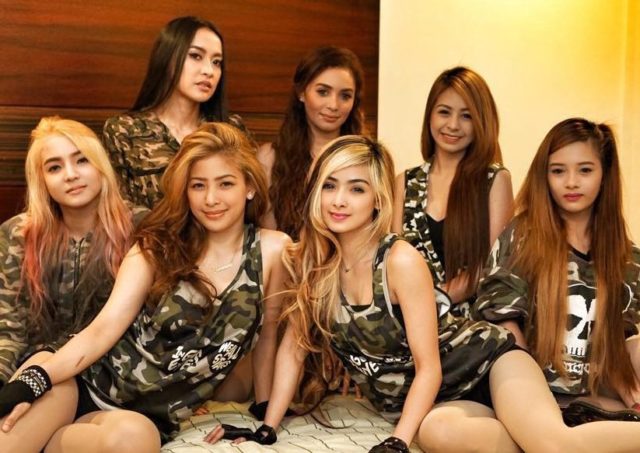 Dance group Mocha Girls, which was led by Mocha Uson before becoming a government official, is looking for new members. Just like any call for talent applications, they want women of a certain age and body type who is a professional dancer, passionate, and has great personality. However, the other qualifications are…interesting to say the least.
In a Facebook post, they also indicated that new members should have no relationships, no vices (with emphasis on drugs because Asec. Uson wouldn't want that, of course), and women who are insecure and love gossip aren't allowed. Oh, and applicants should apparently ask their "true friends" if they're pretty enough to join the group.
After the long list of requirements, they asked Mocha Girls hopefuls to send a one-minute dance clip. Because we shouldn't forget that they're actually looking for a dancer.
What will be the possible perks for joining Mocha Girls? Aside from showing off your talent at bar and restaurant shows and cover videos, you'll probably perform at pro-Duterte campaign rallies too. Maybe even get casino gigs alongside Asec. Uson, but that's breaking the law. (Oh wait, they already did that.)
Photo courtesy of Mocha Uson Blog's Facebook page
Follow Preen on Facebook, Instagram, Twitter, Snapchat, and Viber
Related stories:
A List of Mocha Uson's Fake News Posts
Mocha Uson Doesn't Know What Freedom of Speech Means
Photographer Joseph Pascual Calls Out Mocha Uson On Bashing VP Leni Robredo
Criticize Mocha Uson All You Want But Don't Slut-Shame Her
#DutertePleaseAppointMe Takes Over Twitter After Mocha Uson's 'Appointment'