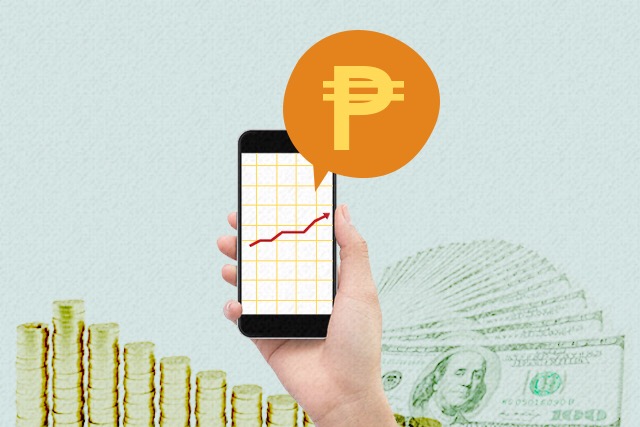 The struggle for better financial habits is something I always encounter. Just when I thought I got my budget under control, life gives me a curveball: a family emergency, a surprise bill I inadvertently neglected, or just an irresistible pair of shoes that's way over my paygrade. Don't judge me on that last one.
I thought 2017 was the year I would get myself out of debt and learn how to spend within my means. Alas, I got the better of myself. Looking back at the mistakes I made is disheartening. Still, it doesn't mean I can't try again and turn it around. The good thing is how beneath my fingertips, I can have something to help me out. A good way out of financial strains is to have partner more knowledgeable than you are. And that partner can come in the form of an app or a website, privy to the ins and out of money.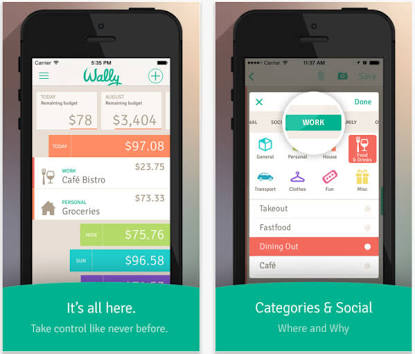 A basic for anyone who needs to track down all their earnings and expenses. I like Wally because it's customizable and you can note down any note you want such as "Tops I saw on sale and could not say not to, deduct from food budget." It also doesn't drive you mad with a million notifications you are wont to ignore.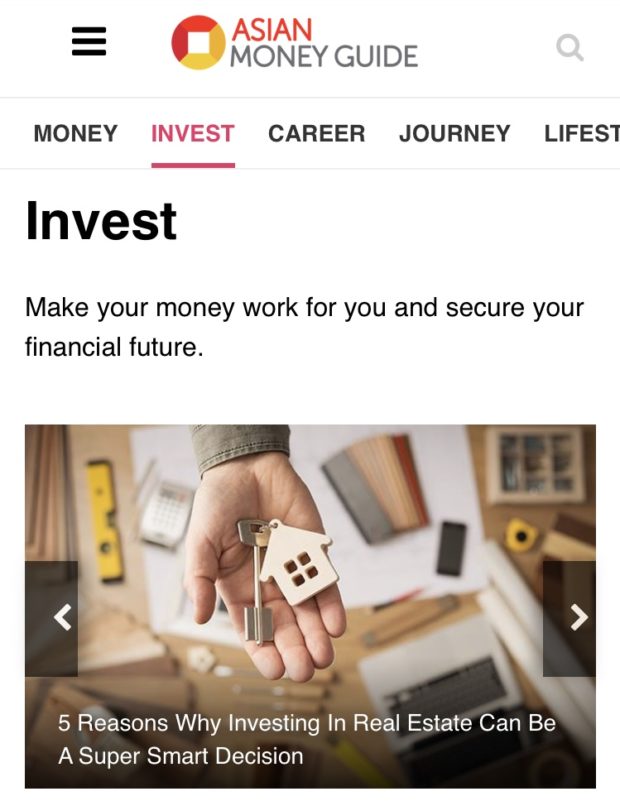 If you've ever asked "Which designer bag the best investment across the board?" then you'll love this website. Created by a group of women, it gathers various interviews, guides, videos, and lists for specific financial woes. It's like having that all-knowing tita who can enjoy her money without going overboard. The best part is how you can ask for money advice without the prying questions.
So you've decided to gift yourself a luxury piece this year. Or you are setting your sights on a phone or laptop upgrade. How do you do it without causing a strain on your credit card, causing remorse months later? This app can help you save up for that desired piece via delayed gratification. Set your goal splurge and it will help you get to the amount needed based on your current habits. You can even share your progress with fellow users of the app so you can cheer each other on or put a bit of a pressure when you're falling off.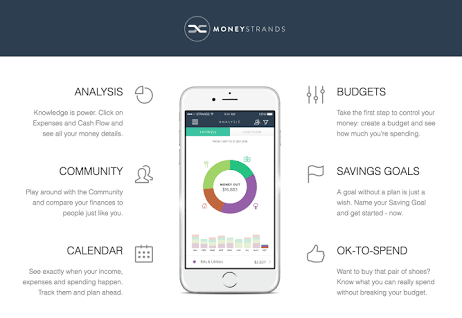 If you want to be a little more advanced with your savings, try moneyStrands. A safe vault of information, you can log in your credit card, bank accounts, various loans here. With this, you will get a comprehensive calender of where everything goes and what you need to do before it's too late. Aside from budgeting, it can help you forecast your finances for bigger goals.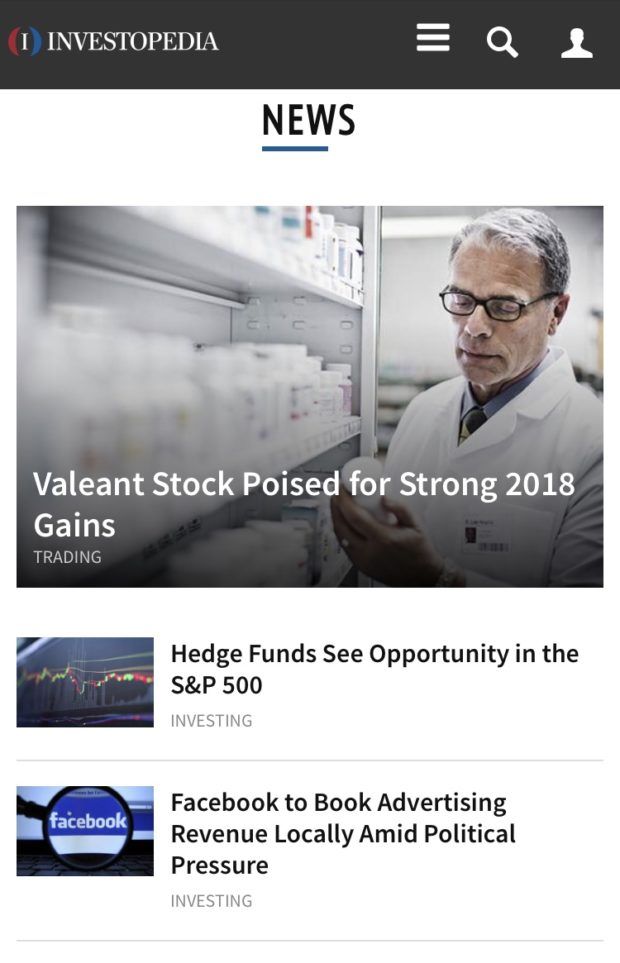 If you're going big and deep into the world of loans, investments, stocks, and various money ventures, click on Investopedia. It gives a comprehensive list of financial terms with easy-to-understand definitions. If today, you are confused with all the paperwork, now you can be your own expert, never to be intimidated by financial jargon ever again.
Art by Lara Intong
Follow Preen on Facebook, Instagram, Twitter, Snapchat, and Viber
Related stories:
4 Sure-Fire Tips That Will Save You More Money While Spending
Broke No More: Managing Your Cash for All Your Needs
Here's Our Next Big Investment: Diamonds
Sharon Cuneta Is the Poorest, Cash-Strapped Billionaire You Know
Help! I'm So Sick of Being Broke AF All the Time!