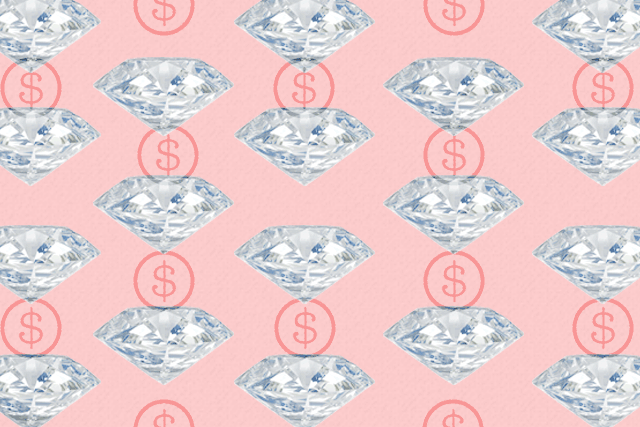 What are you going to get for yourself this holiday season? The newest phone release? A trip abroad? Lots of clothes from your favorite designers? May we suggest something that will last you at least a decade's worth of Christmases? Diamonds.
You're most likely familiar with how jewelry is already a form of investment apart from an accessory. You may have a few pieces in your velvet coffers as we speak. You can easily sell it or even pawn it should you need some cash. But what we're talking about this time is how you can get diamonds that are solely purchased to increase your wealth.
These thoughts crossed my mind at ID-Diamonds launch. Located at the Styled Pop-Up Boutique, it is the first diamond bar in Manila. It was here that we spoke to ID-Diamonds founder and CEO Pierre De Bosscher on what you should know before you go investing in diamonds.
#1 It's not for you to wear 
"There is a difference between diamonds as jewelry and diamonds as an investment. As jewelry, more often it's a gift. You want to wear it on a daily basis," says Pierre. Consider also where the diamond is set, whether in gold or silver, as it affects the price. You're not just selling the diamond but also the make of it as a piece of jewelry. If you buy a diamond bar on the other hand, it's a whole other topic. "As investment, it's an alternative for those who have invested money in stock market and real estate. It's for those looking for diversification."
#2 On the contrary, it's not a risk
"Diamond prices are less volatile than the financial markets. They go up and down easily," says Pierre. This means there are lesser risks involved. But there is a bigger initial price. A kilo of gold is around $40,000, according to Pierre, while their most expensive set of diamonds is at $150,000.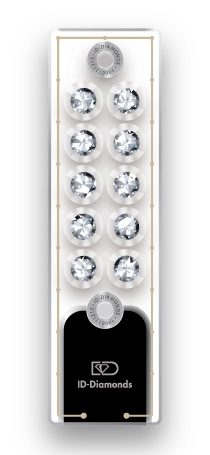 #3 What makes a diamond investment worthy? 
Much like choosing a diamond for your engagement, the four C's apply: cut, color, clarity, and carat. With investment diamonds, there is also a fifth C: certificate. It's how you can assure the authenticity of your diamonds. With the microchip system of ID-Diamonds, you can also monitor these certificates and their prices online. "It makes it portable and high-value," says Pierre. Kinda like the stock market, but this one has a tangible item attached to it.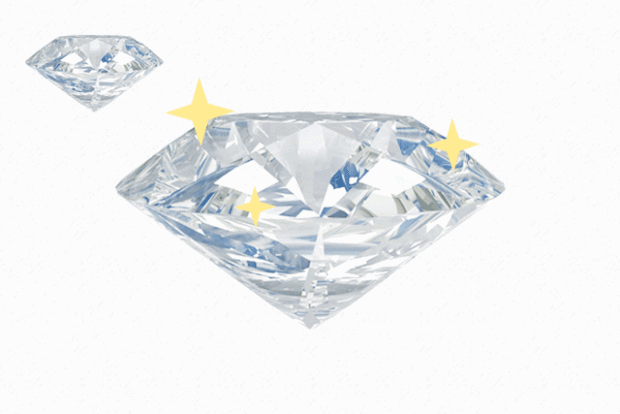 #4 How much should you invest? 
As much as diamonds make for a convenient, safe, but still exciting investment, Pierre advises not to direct all your money to it. "I would only allot five to 10 percent of your money into investing in diamonds," he says. "It's more of an add-on rather than a primary investment."
#5 Can I break it up? 
If you wish to set your investment diamonds into jewelry. But there's a caveat. "Once you break the box, we can no longer assure the certification as investment diamonds," says Pierre. This means your diamonds aren't playing in the investment market values but as straight-up consumer item. You run the risk of losing some of the money you put in.
Art by Lara Intong 
Follow Preen on Facebook, Instagram, Twitter, Snapchat, and Viber
Related stories: 
7 Questions to Ask Before Buying Your Vacation Home
5 Ways to Find the Right Watch for Your Man
How Local Jeweler Janina Dizon Mapped Her Career in Gems and Diamonds
What Happens When You're Faced with Every Millennial's Problem: Passion or Financial Stability?