We at Preen like balance. Sure, we've given you so many ideas on what, how, and where to shop for those gifts. But we are also about looking out for your other needs. Given the different sales, offerings, and even trips this season, how do you maintain some sort of financial sanity?
It's one thing to know how to save for the long run, as we mentioned to you last Saturday. It's another when the season's cheer has got you pumped up to keep swiping. It's the last few weeks of the year anyway, the Christmas bonus is coming up, and there is always a reason to treat yourself, right? To a certain extent, we will say yes. There is a limit though, much like a credit card, when you need to stop. Remember: It's just November and aside from Christmas, you have to remember New Year is just around the corner too. And you don't want to start off the new year with buyer's regret or a sad-looking savings account.
So what do you do? Here are five tips from accountant and advisory assistant manager Donna Salao that will see you through.
#1 Find your budget
There are different ways we budget our money in general. We portion off our pay checks to bills and other needs. For the season, you can create a different budget altogether for your holiday needs. What's important is that it's cut off from your other expenses so you don't overspend. "It should be non-negotiable so you get used spending the remaining amount," says Donna.
#2 Avoid going out during your pay day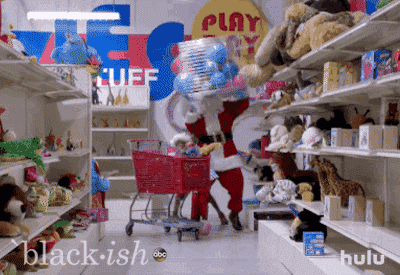 A lot of the season's offers are on to you. It will most likely hit on your pay day. So be one step ahead and don't give in. Sale signs are tempting, but you're still spending money regardless of how much the discount is. Plan out what you're going to do with your money and go back to your original budget. You will realize some of the things that attract you are just because you think you're getting a bargain and you've just cashed in your check for the week. Not because you need them.
#3 Anticipate where you want to shop 
Research on where and when you'll exactly shop. Look up the places which offer up the things you really want. Will you give in to the trunk shows this week or will you hold off for the ones later on the year? "You can't just keep going to all of them because you will end up spending more than you should."
#4 Put your excess money into long-term investments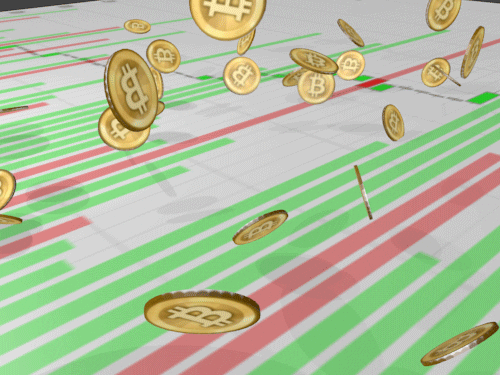 Do you really want to give a big gift to yourself? You can opt to do that by placing your end-of the-year checks and bonuses in investments. You can buy some stocks or place it in a mutual fund. Consult with an investment or stock broker on your best options given the money you have. It will also ease your guilt if you're already spending too much so far.
#5 Use your credit card for select transactions
The holidays are also awash with promos from your credit card company. Still, use with it with caution. "Don't consider your credit limit as cash, you're just borrowing money," says Donna. So always consider what you'll charge to your card as part of your budget. Avoid using it for small, trivial things that you can pay with cash because that accumulates fast. Making big and conscientious  purchases are better in the long run. So…iPhone X?
Art by Lara Intong
Follow Preen on Facebook, Instagram, Twitter, Snapchat, and Viber
Related stories: 
Broke No More: Managing Your Cash for All Your Needs
I'm Not in Debt, But How Do I Actually Start Saving Money?
4 Sure-Fire Tips That Will Save You More Money While Spending
The 6 Questions You Should Ask So You Can Save while Traveling