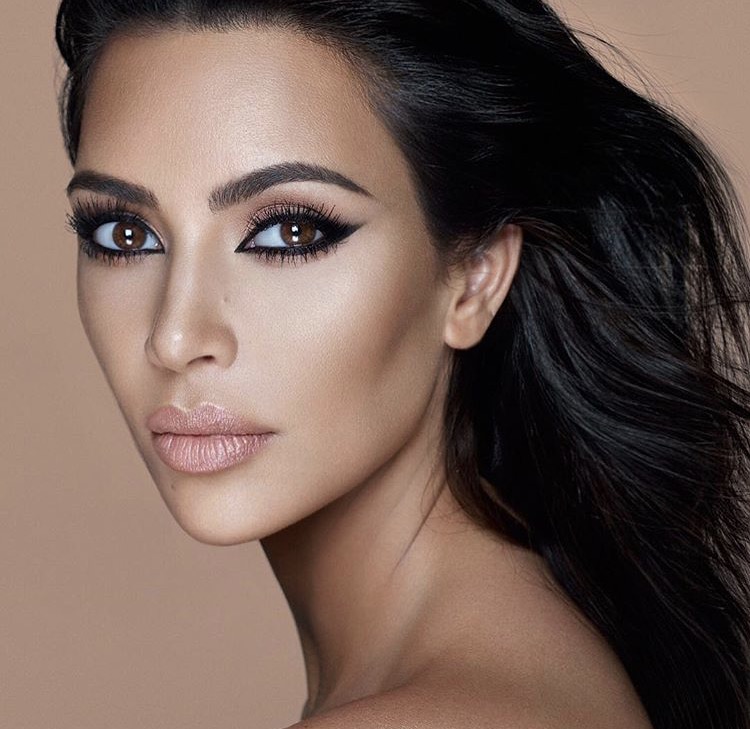 What's next for KKW Beauty? Apart from world domination, one nude-pink palette at a time, Kim Kardashian hints that she's developing concealers for her next drop. "After this, were gonna come out with concealers," she told PeopleStyle when they asked what's after her powder contour and highlight kit.
She also revealed that she is working on a collab with makeup artist Mario Dedivanovic. What that is exactly, we will surely wait and refresh our Snapchat and Instagram Stories for.
Allure reports that hiding those pesky under-eye bags is something Kim mastered and is perhaps the one beauty trick she swears by.  "It has taken me years to figure out how to conceal my dark circles on my under eyes. That's what people were always asking me."
Yes, Kim. Do teach us your ways of looking fresh and well-rested despite several business ventures, two kids, being married to a rap mogul, and keeping up with the rest of the fam. We need it so badly!
[Allure and PeopleStyle]
Photo courtesy of Kim Kardashian's Instagram account
Follow Preen on Facebook, Instagram, Twitter, Snapchat, and Viber
Related stories:
Missed Out on the KKW Beauty Contour and Highlight Kits? Here's Why You Shouldn't Fret
So What's the Difference of KKW Beauty from Kylie Cosmetics?
I Met the Man Responsible for Kim Kardashian's Signature Contour
Caught on Cam: Kim Kardashian West Throwing Major Side Eye