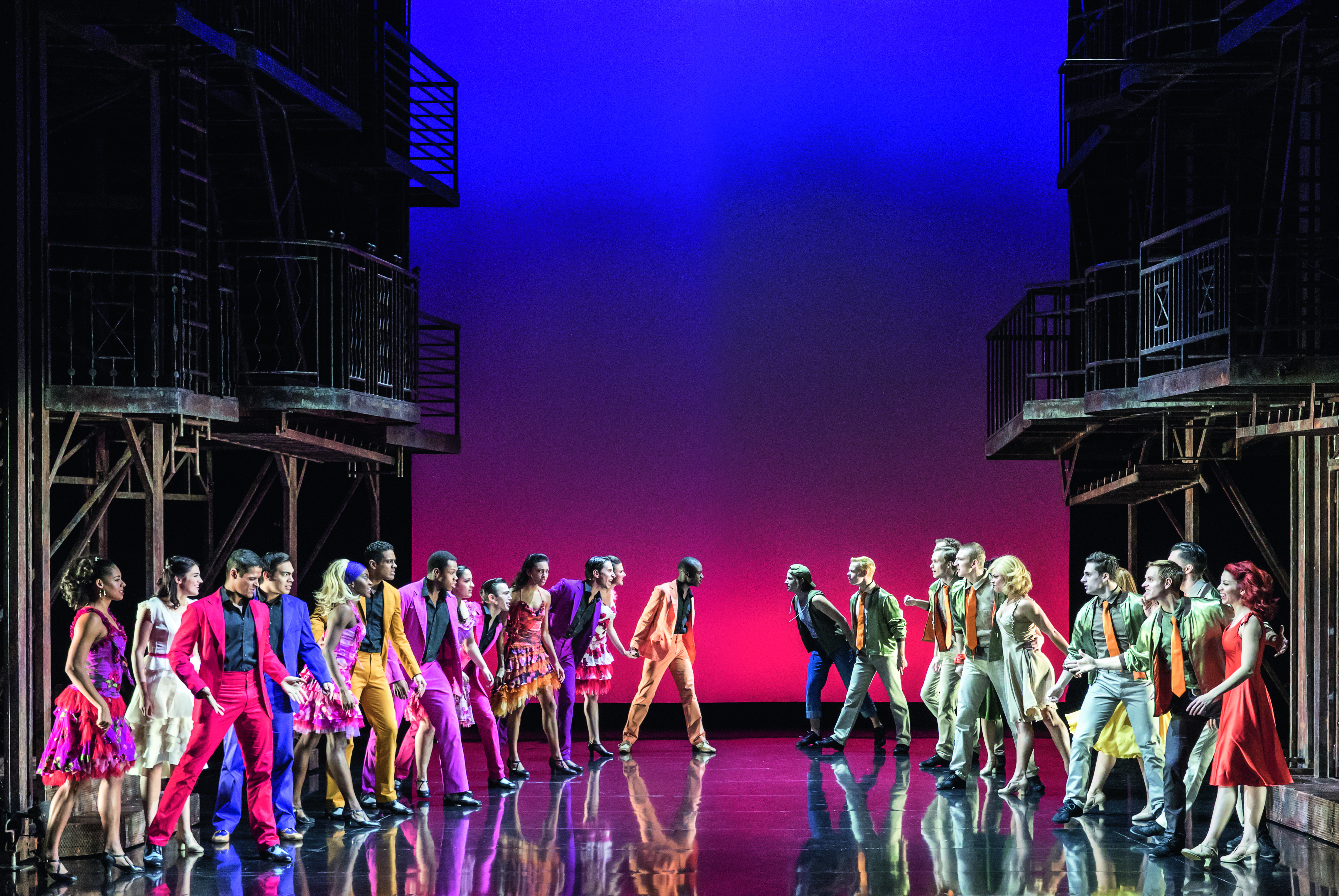 Common courtesy and manners are sadly hard to come by these days. There are many factors as to why this is so, factors that we don't want to bother with at the moment. What we'd like to do instead is to enumerate how one can be a better theater and movie participant. We watch these shows to enrich our cultural intelligence and the whole experience is also telling of our social and emotional skills. When out in public, the Netflix-and-chill vibes doesn't exactly apply.
To reinforce the common courtesy we should afford the theater, we asked the cast of West Side Story, who is in Manila for a string of shows, what their greatest audience pet peeve is as well as weird instances that ruined their theater experience.
#1 How many times do we have to tell you to turn your phones on silent?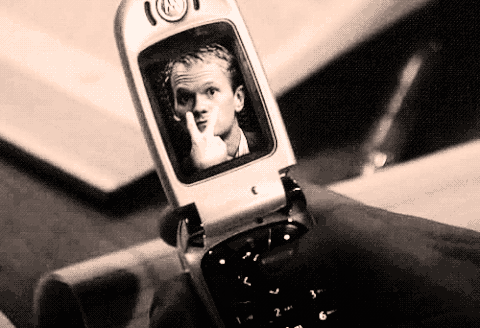 Jenna Burns, who plays the female lead Maria, can't believe that she still experiences hearing a phone go off during silences of the play. "It disrupts the concentration, really, and you can feel that awkwardness in the theater as everyone looks for the person with the phone," she says. Phone signals always interrupt any electoronic and technical aspect of the show, hence, most theaters are equipped with signal jammers. That's why your network connection is weak, so stop trying to send that text. Phone lights are also distracting in a dark theater. Stop trying to take that photo, Gretchen, it's not going to happen.
#2 Don't leave while the cast members are bowing
Kevin Hack, who plays the male lead Tony, hates it when people leave as the cast and crew take a bow. "Do you really have to go somewhere?" he asks. These people work and train hard all throughout the year to get the show right and entertaining, if you didn't like it, it still doesn't merit being impolite and leaving immediately.
#3 Always come with an open mind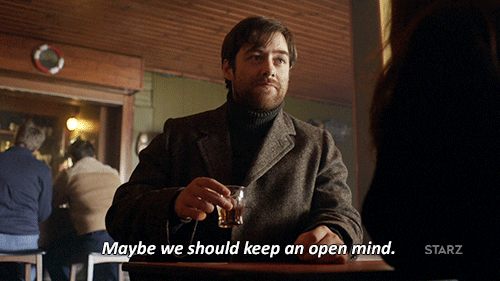 Theater productions are meant to expand our understanding of society. Some ideas may be foreign to you, but seeing them in theater allows you to understand their value. One time, Keely Beirne, who is Anita for this run of West Side Story, couldn't believe people started walking out of the theater when the white male lead started kissing the black female lead. "It was for a different play but I was so shocked that this was still happening in 2013. You could see the people go out in a file, it was terrible."
#4 Limit your reactions When the audience reacts as a whole to a certain scene which is meant to illicit that reaction, it helps enhance the experience. But always be conscious of keeping your voice low. Some parts might trigger you in a different way from others, which will cause you to react but make sure you don't disrupt the show. "To hear one person audibly gasp or laugh at a serious scene can be disturbing. And sometimes the other members of the audience say 'Shh!' which makes it even more of a mess," shares Lance Hayes, who plays Riff, the leader of the Jets.
#5 Make sure your children are at the appropriate age to be theater guests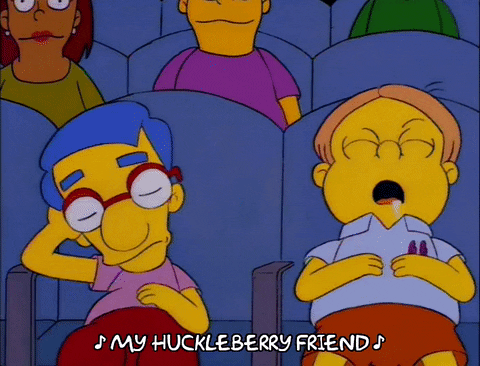 "One time, I was in a play and it was completely silent for this one scene until a child said 'YAS!' so loudly. Some people were laughing others were irritated so my theater mate and I had to hold the silence onstage so we wouldn't break character," said Kayla Moniz, who plays Francesca. As much as it's best to make kids love the theater at an early age, make sure it's not at an age wherein they don't know how to keep quiet yet. If they can't contain their natural impulse to make noise, they still might be too young to get what's going on in the play anyway.
Photo courtesy of Concertus Manila
Follow Preen on Facebook, Instagram, Twitter, Snapchat, and Viber
Related stories:
Theater Actress Giannina Ocampo on Exploring Sexuality as a Woman
Why James Cameron Said Yes to Cirque du Soleil's Take on 'Avatar'
Give Popcorn a Rest and Try These Snacks on Your Next Movie Date