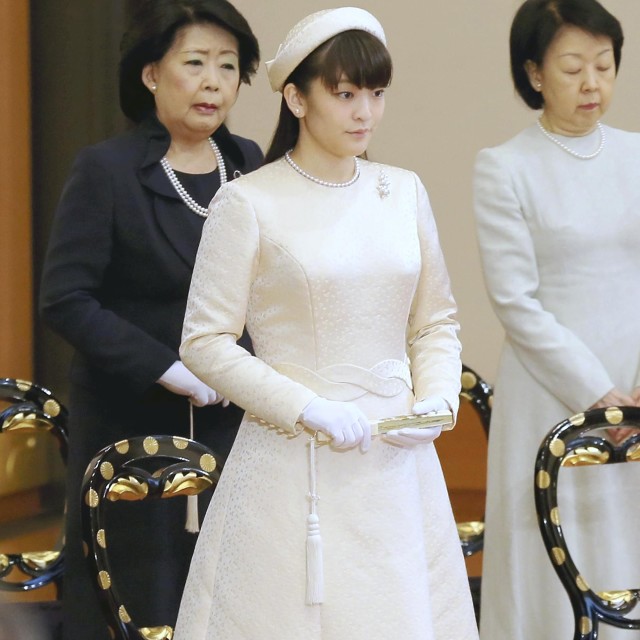 The whole world is abuzz with the news that Princess Mako of Japan is set to marry her non-royal college boyfriend and will soon renounce her title. While this shocked people, this also sparks a feminist discussion about Japan's imperial leadership.
Princess Mako is the granddaughter of Emperor Akihito. Under Japanese imperial law, a princess who chooses to marry a commoner is required to leave the imperial family. Her aunt, who is the emperor's only daughter, also renounced her title when she married a commoner in 2005.
According to the centuries-old law, the highest title is only passed down to men and that women aren't allowed to take the throne. As of now, the Japanese royal family only has three males and 14 females. The New York Times also noted that "women born in the royal family must officially leave it once they marry."
Not only that, the children of these women, even they are male, are also not allowed to take the throne.
This begs the question: Is it time to change the succession rules in Japan, especially with the limited number of male heirs? Many suggested to allow women to ascend the throne once the future emperors step down and to bear royal heirs.
The Japanese imperial law is considered one of the oldest in history. Given the changing times, perhaps it's time to to shift from the outdated and sexist rule.
Photo courtesy of Vogue
Follow Preen on Facebook, Instagram, Twitter, Snapchat, and Viber