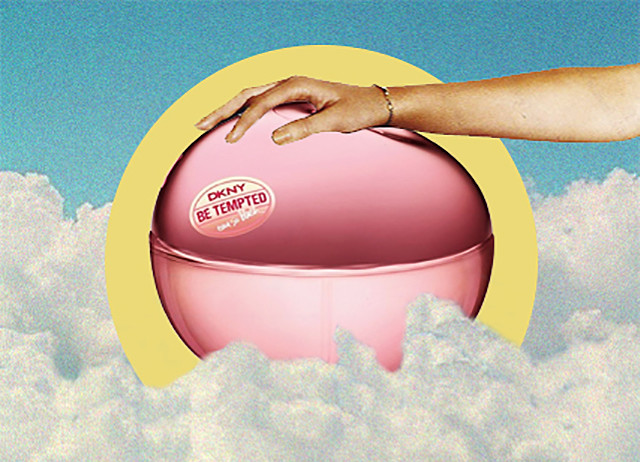 Perfumes may not be the first thing we reach for when getting ready in the morning. There's foundation, brows, and lipstick to worry about. But we think it's high time we put the same effort in smelling good as much as we do makeup. There's a reason it's been here since early civilization.
Proust expressed the importance of smell best: "The smell and taste of things remain poised a long time, like souls…bearing resiliently, on tiny and almost impalpable drops of their essence, the immense edifice of memory." We're lucky a variety of scents is readily made available. The challenge is choosing your signature scent.
DKNY's Eau So Blush is a fragrance that flows like an experience. Lingering on light undertones, it has scent notes that give off a floral, woody finish.  It's said to be a softer version of past releases from the line and a spritz can easily conjure DKNY's signature of being sensual and sophisticated.
Getting excited? Here's the rundown on each scent note that allows us to travel through our sense of smell.
Tropical Summer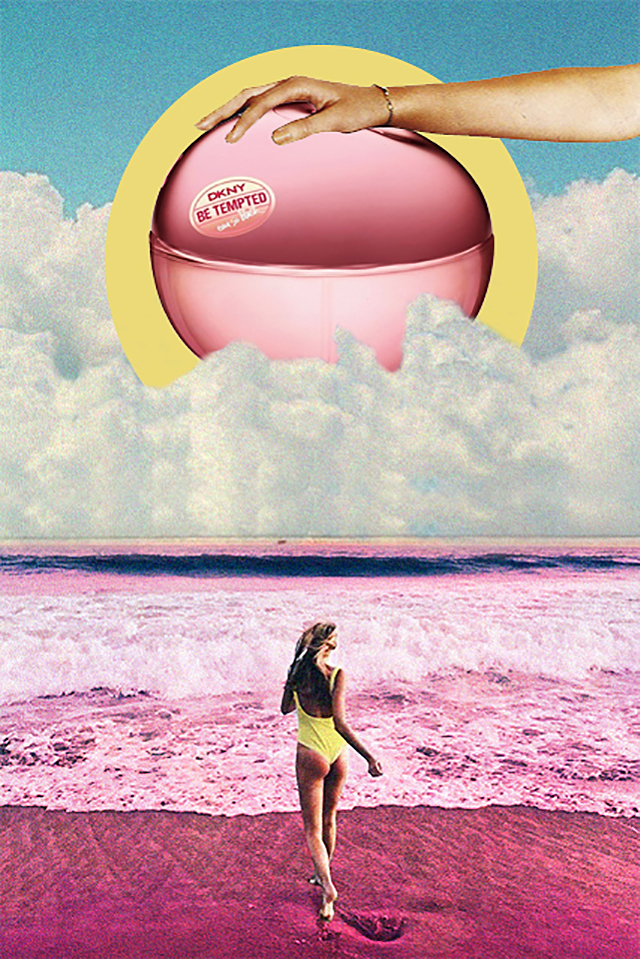 The fragrance opens with remarkable juicy traces. Think tropical colors, deep brights, and fresh prints that instantly captivate. If you're yearning to go near the waters of Ibiza, let the shades of Pink Grapefruit, Blood Orange, Magnolia, and Red Currant transport you to a summer away from the city.
Flower Power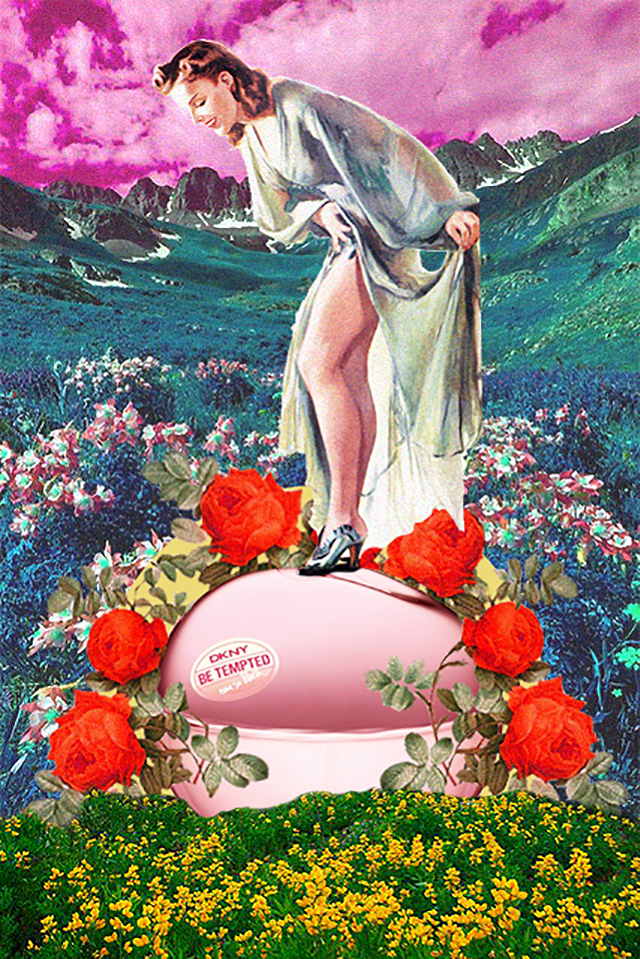 Delicate but decadent, floral notes are at the heart of this perfume. It takes one to a flower garden, containing hints of peony, jasmine, and cedarwood that blooms into a potion that emphasizes femininity.
Velvet Ground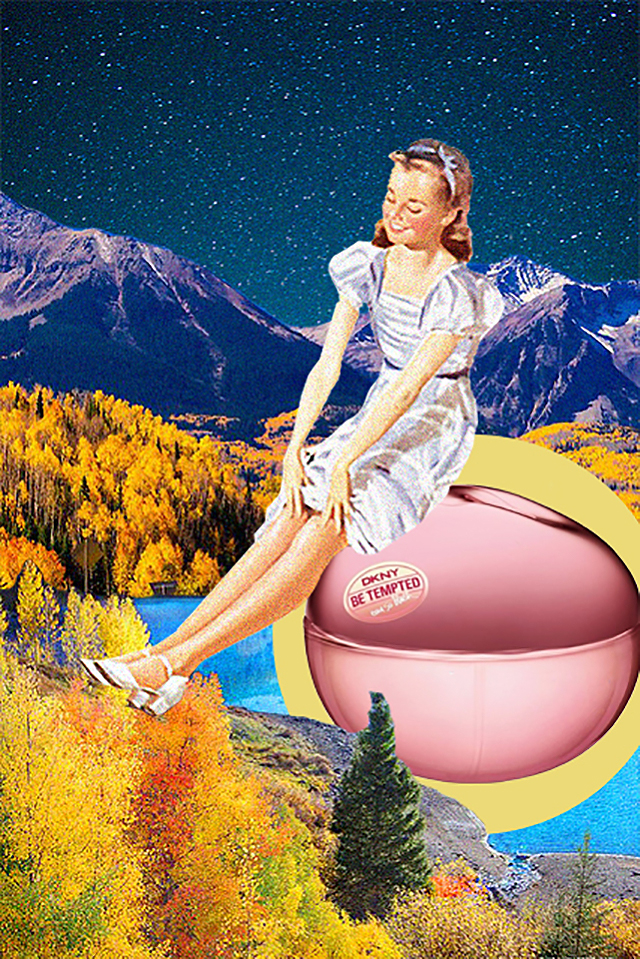 Melting to a velvety mix of creamy woods, apricot, and musk, the final notes evoke a sense of adventure only forests and mountains bring. The scent finishes luminous and fresh, the best choice for a woman in touch with both confidence and being in control.
DKNY Be Tempted Eau So Blush is available at all Rustan's Department Stores for a suggested retail price of Php, 4,020 (50ml) and Php 5,050 (100ml). For more information, click here.
Art by Grace de Luna
Follow Preen on Facebook, Instagram, Twitter, Snapchat, and Viber