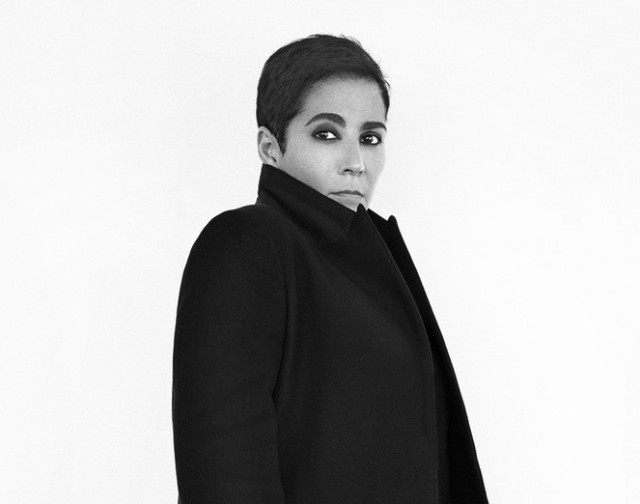 Elle US recently welcomed their first female creative director Ruba Abu-Nimah. This comes after Alex Gonzalez stepped down from the publication last March.
"We're thrilled to have the first female creative director, but that's not why we are hiring her," said editor-in-chief Robbie Myers. "Her work speaks for itself."
Before taking on the position on May 15, Ruba will still serve as the global creative director for beauty brand Shiseido. She's also previously worked in Bobbi Brown Cosmetics for eight years.
A quick look at Ruba's portfolio and Instagram account, you'll see a mix of minimalism with pops of bright color. This can work well with Elle's bolder and cleaner aesthetic which Alex debuted last year.
"During Alex's tenure, we were really able to sharpen this expression of this kind of young creative in the world, this young woman who wants to be part of the cultural conversation, and how that's expressed visually," Robbie said. "I think her taste level is exquisite. Very much in the way Elle does, she sees the woman in everything."
Keep your eyes peeled for Elle's future issues to see how Ruba will change up the magazine.
[Business of Fashion and Fashionista]
Photo courtesy of Business of Fashion
Follow Preen on Facebook, Instagram, Twitter, Snapchat, and Viber