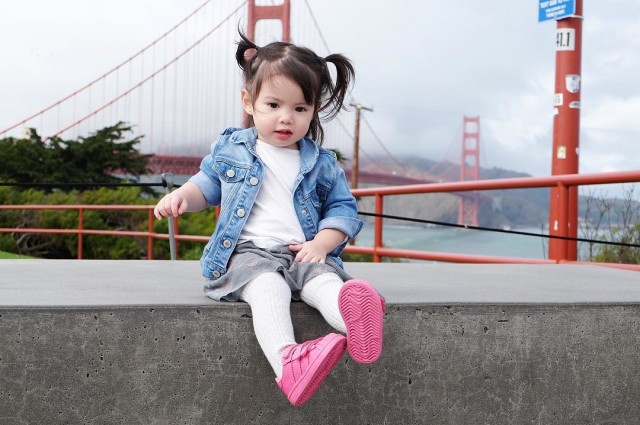 If your senses are tingling, it's because Olivia Manzano-Reyes' second birthday party is just around the corner. Stylist Cath Sobrevega, who helped out Olivia for her birthday shoot, tells us that it will be held this coming Sunday at The Palace Pool Club. "Guests can actually bring their pets to the party," says Cath.
This explains the photo dad GP Reyes posted on his Instagram two days ago.
You can see how there's space allotted for outdoor games and animals. There seems to be an estimate of around 250 people expected at the party and lots of pizza. Oh, to be a kid again and to have the hottest club as your party place. Oh, right, we only had that in our dreams.
Yesterday on Instagram Stories, Andi Manzano shared clips of her and Olivia bathing in glitter for the birthday shoot. Cath also shared it on her feed. "Working with Olivia was actually a dream," she says. "She's very adorable and such a smart kid." As if that's a surprise to us.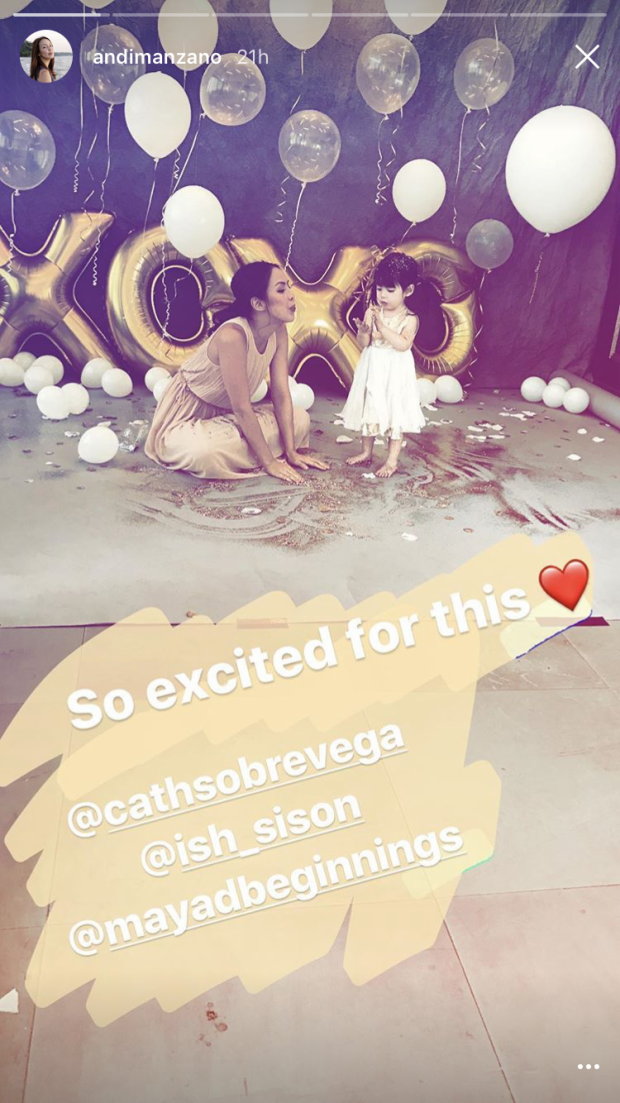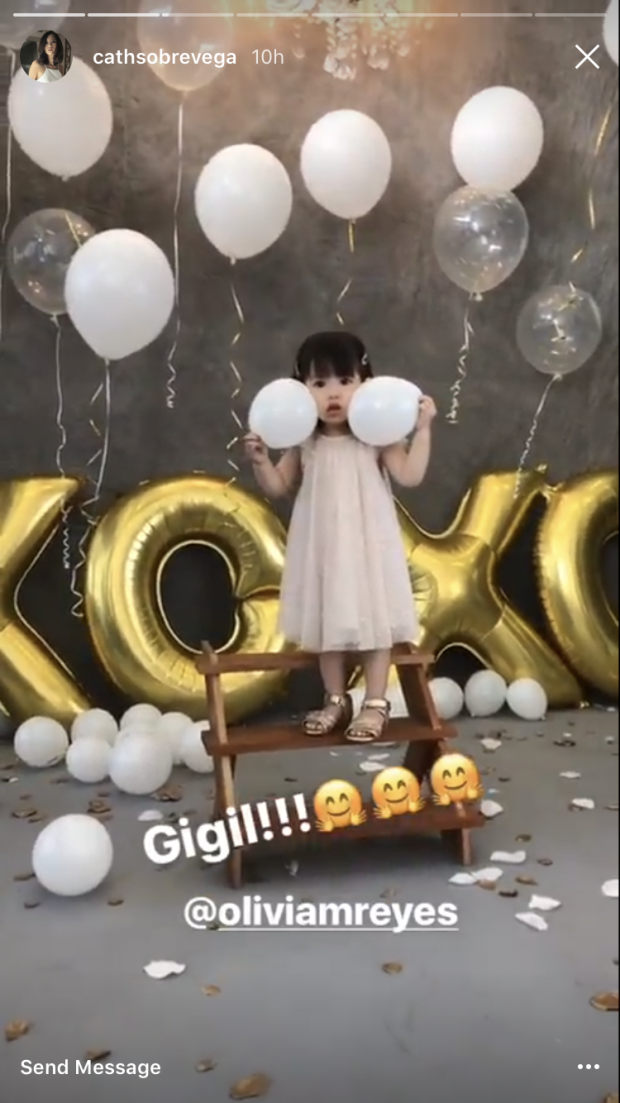 In this shoot, GP caught Olivia dancing to her favorite song at the moment, "Can't Stop the Feeling." Could it be that Olivia is preparing for her big performance for her party?
The term "cute" just doesn't cut it anymore for this little girl. She's charmed her way around, even up to The Ellen Show. We're sending out an advanced happy birthday to Olivia—we'll be busy watching out for those birthday photos.
Photo courtesy of Olivia Manzano-Reyes' Instagram account 
Follow Preen on Facebook, Instagram, Twitter, Snapchat, and Viber