Victoria Beckham's makeup collection is coming back and it includes some new products.
In an interview with British Vogue, Victoria said she wanted to extend the range after the success of her first collab with Estée Lauder. "I was astonished and humbled by the feedback the collection received," she says. "Creating the first collection with Estée Lauder was the culmination of a long-held dream for me, so when we received such an overwhelmingly positive response from customers and retailers it made sense for us to revisit and develop the collaboration. We wanted to review it and look at what worked well—what do we need to fine-tune, where could we extend the range?"
This new collection will carry a new bronzer called Saffron Sun and matte lipstick called Nude Spice. You'll also find some items from the first collab like the Eye Metals in Bitter Clove, Highlighter in Modern Mercury, and the Morning Aura Illuminating Crème.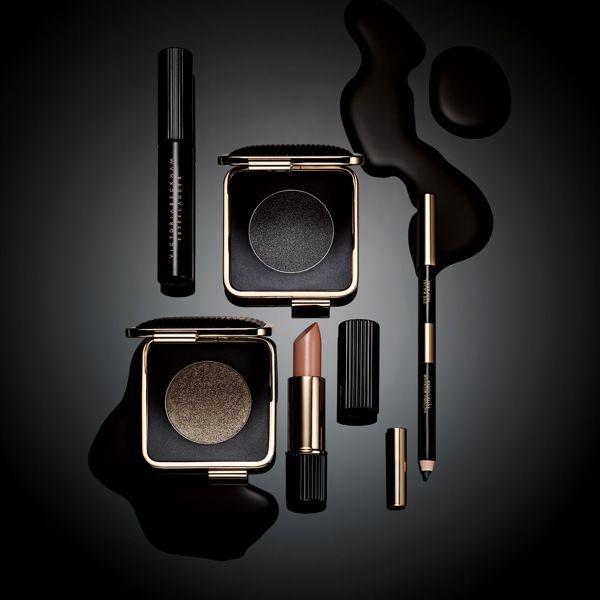 "I think there are some beauty 'looks' that people associate with me—a smoky eye, a pale lip—so it was important that we spent time fine-tuning until we had an authentic-feeling product," Victoria says. "I have always taken on board what they want from their clothes, and now I am also learning what they want from their beauty products. After the launch of the first collection, we noted that some women would like to see a lighter, more golden shade of bronzer. So with this bring-back collection, we've added a new bronzer in Saffron Sun, which is really pretty."
The collection will drop in the UK on Feb. 17, but you can start pre-ordering today on Victoria's website. If you missed out on the first one, you better take first dibs for this one now.
Photo courtesy of Victoria Beckham's Instagram account
Follow Preen on Facebook, Instagram, Twitter, Snapchat, and Viber