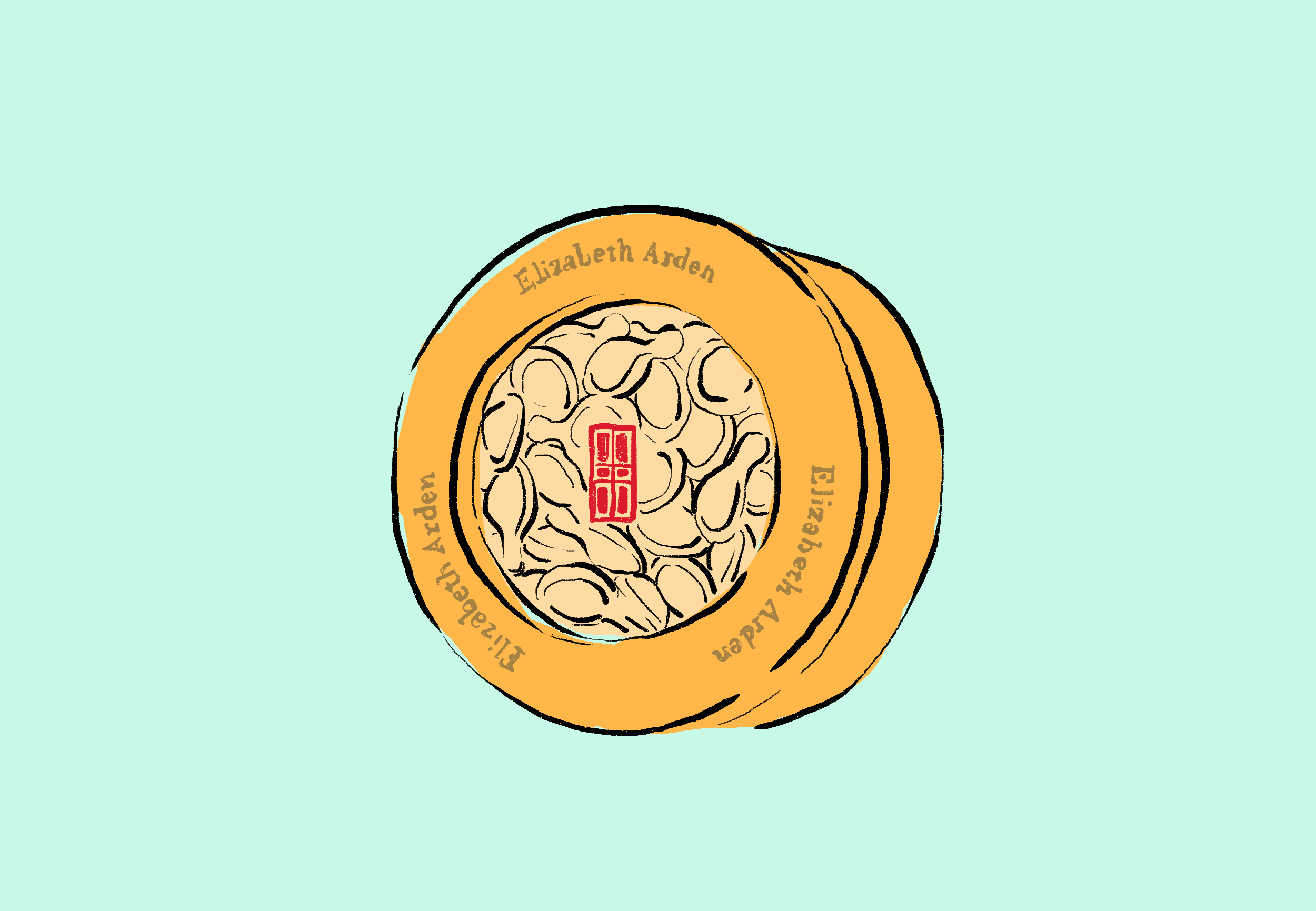 Serums are fun to use until a.) you drop too much on your hand and make yourself into an oil slick and b.) you can't bring the delicate glass bottle with you to a trip abroad.
The solution came to me in a plastic case that contained the Elizabeth Arden Advanced Ceramide Daily Youth Capsules. This is the part where I tell you how much I appreciate the packaging: The plastic packaging makes it easy to store in a travel bag without fear of breakage or leakage. The easy-to-break capsules are best for when you're not sure how much serum you should use every night. Still, one capsule is good enough for your face and neck, depending on your skin's dryness.
Here's the main event, though: the serum is one of the silkiest I have tried. It's not greasy or oily, and glides on the skin. It's comforting after a long day and on  irritated skin  The caveat is how it's a little thick as I feel it's meant for colder climates (think: the Swiss Alps or Greenland) and dehydrated skin.  This makes for is a good solution when you've skipped your nighttime routine for a few days (happens to the best of us) and you need to make up for it immediately. I just do my normal cleansing routine and apply this as my last step.
Since it is thick, you need a little more patience when massaging it in. The results come immediately as I feel that my skin is more supple. Upon waking up, my skin has a softer texture. It also helps to avoid that sunken look when you've clocked in only a few hours of sleep, a common occurrence when you're collecting passport stamps.
The downside is the price. As with many higher end beauty labels, you must understand how this is going to be an investment you're giving your future self. A 90-piece bottle costs around P4,900. And if you are going to alternate it with your other creams and serums, you may be able to make it worth the money.
Next time you visit an Elizabeth Arden counter, try to score the trial size that's good for seven days if you want to find out if it suits you. At least that container would be helpful in between plane departures and hotel check-ins.
Elizabeth Arden. Available at SM Makati. For more information, visit their website.
Follow Preen on Facebook, Instagram, Twitter, Snapchat, and Viber