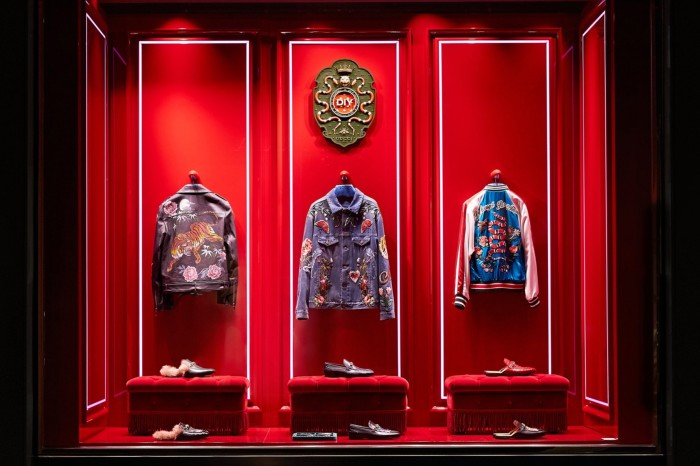 Lusting over Gucci's latest menswear collection? Well, what if we told you that you can get a hold of that and more? By more, we mean having your very own customized jacket—denim, leather, silk bomber, whatever.
The Italian brand opened their second installment of Gucci DIY (Do-It-Yourself) in their Via Montenapoleone flagship store in Milan, Italy. You can now choose from their variety of beautiful patterns, fonts (hello, initials!), and designs from their recent collection.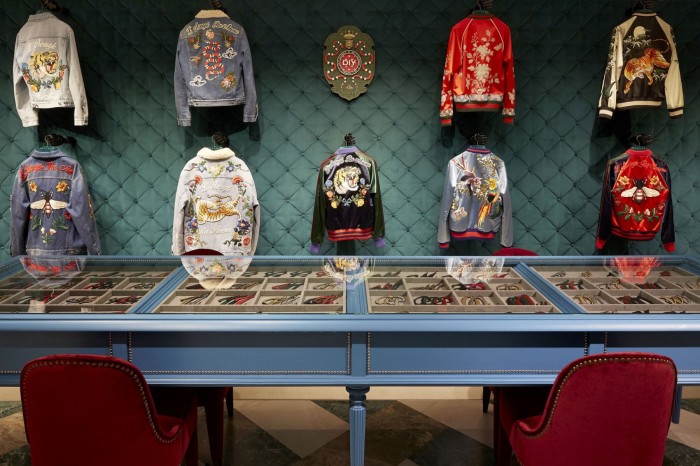 As mentioned earlier, you can opt to place your chosen designs on any jacket of your picking. It can be their hand-painted or studded leather jacket, their Japanese denim jacket, a fitted blazer, or even a personalized silk bomber.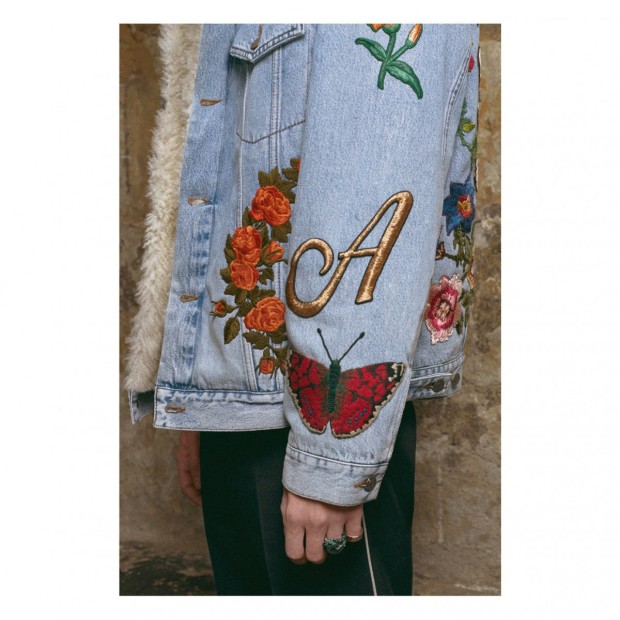 The possibilities are endless. All you need is a creative mind and you know, a ticket to Milan to get your own personalized piece.
Photos courtesy of HighSnobiety