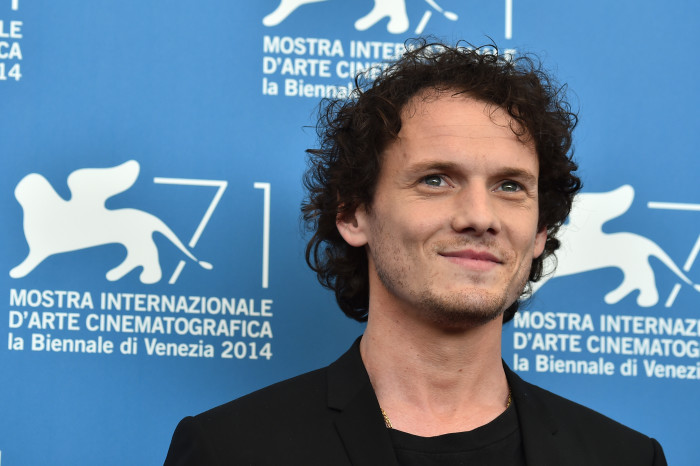 Actor Anton Yelchin known for his roles as Pavel Chekhov in Star Trek, Charlie Bartlett in Alpha Dog, and Jacob Helm in Like Crazy died today at 27 years old.
The actor will be seen next reprising his role as Pavel for Star Trek Beyond which will premiere on July 22. He was also working on an upcoming animated series with Netflix and DreamWorks called Trollhunters—he voiced the lead role—coming in December of this year.
Anton also has a list of unreleased movies that he just finished filming like psychological thriller Throughbred and sci-fi drama Rememory. He also filmed two independent films, a family drama titled We Don't Belong Here and a romance-drama set in Portugal called Porto.
He was found pinned between his car and a brick mailbox pillar in his home in San Fernando Valley—the engine was still on and was set on neutral. "It appears he had exited his car and was behind it when the vehicle rolled down a steep driveway," the LAPD said in a statement.
He was supposed to be at band practice, but his friends got worried when he didn't show up so they decided to come over his place only to find him dead because of a freak car accident.
It's such sad news to hear about the death of a young talented actor on a Monday morning, no less.
Photo by Gabriel Bouys for AFP