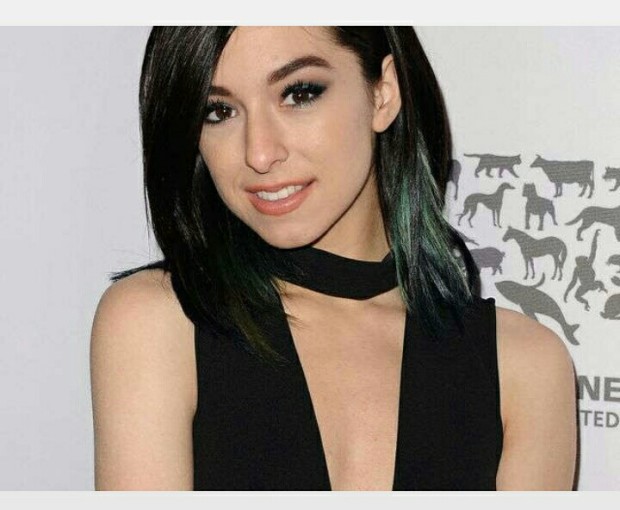 It has been a sad weekend as fans all over the globe have mourned the loss of 22-year old singer and The Voice finalist Christina Grimmie. She was shot dead while signing autographs and meeting fans after a show in The Plaza Live in Orlando, Florida. The man, named Kevin James Loibl, then immediately shot himself after the incident. He was 27 years old.
No comment has been released by his family save for a handwritten note stuck on their front door which reads: "Deepest sorrow for lost (sic) to the family, friends, and fans of the very talented, loving Christina Grimmie. No other comments."
Ongoing police investigations have revealed that Kevin had two handguns, two loaded magazines, and a hunting knife on him when he entered The Plaza. He drove to the venue and began shooting with "plans to travel back to where he came from."
No connection between Christina and Kevin has been established and any possible motive for the shooting.
[CNN]
Photo courtesy of USA Today