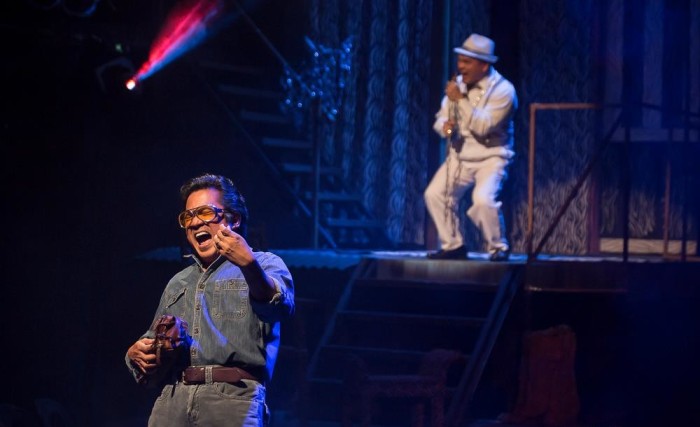 Are you a big fan of fun OPM and theater? Or at least someone who enjoys catching a few theater shows? Then the comeback of PETA's (Philippine Educational Theater Association) original Filipino musical is the best (and most fun thing) you'll see in the coming months.
To celebrate PETA's almost 50 years (they have one more year to go), they bring back their award-winning Filipino musical Rak of Aegis. It sounds familiar because they have already done more than 200 shows in the past. The labor of love that came with those shows also did not go unnoticed as they received awards like Outstanding Original Musical, Outstanding Ensemble Performance for a Musical, Stage Direction for a Musical, Set Design, Musical Production, and many more. Now, they are ready to indulge us with 82 more shows from June 17 to Aug. 28, 2016.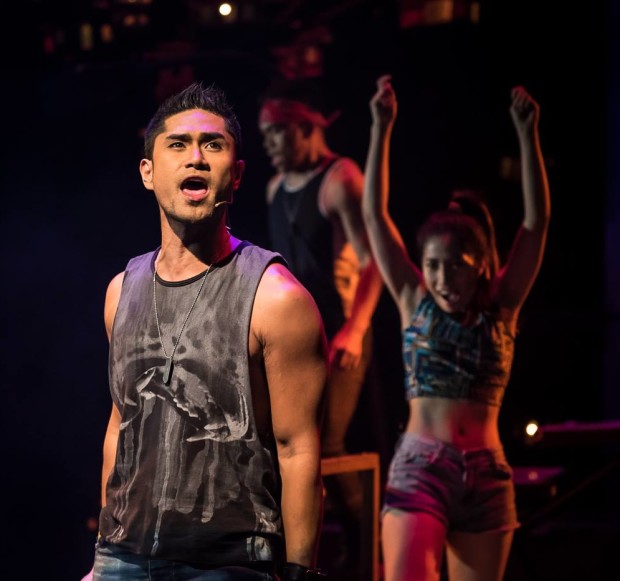 Rak of Aegis features songs by iconic local band Aegis known for songs like "Luha," "Halik," and "Basang-basa Sa Ulan." We're pretty sure you've heard these on the radio at some point in your life, so don't be surprised if you know the lyrics and sing along.
The story of the musical revolves around a fictional city that was submerged in flood water for two months, therefore, affecting the lives and livelihood of the people who live in the city. But given the positive outlook we Filipinos are known for, the comedy musical shows how everyone rose together given the circumstances.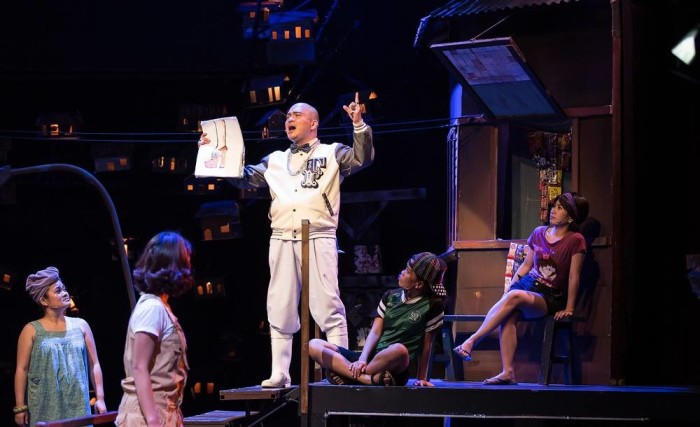 So be sure to catch the fifth (and most likely the final) comeback of the show and bring your friends, it'll surely be fun. See you there!
For tickets, go to Ticket World, or call 891-9999 or contact PETA 725-6244 or email them at petatheater@gmail.com.
Photos courtesy of PETA