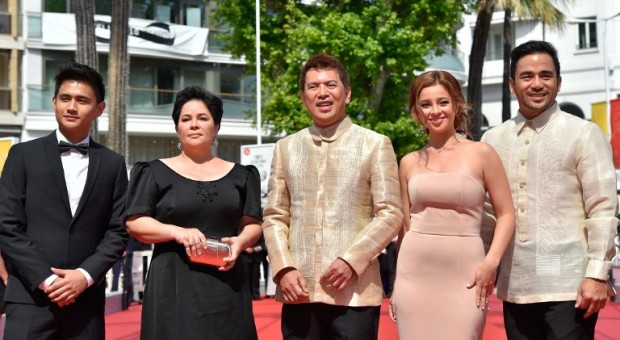 More good news just came for the Ma'Rosa team. With the film's Philippine premiere set for July 6, it looks like it might just get a spot for the Foreign Language category in the Academy Awards.
The film, directed by Brillante Mendoza, was originally set to premiere during the Manila Film Festival in December. However, Solar Entertainment president and CEO Wilson Tieng, the film's local distributor, says it's better to show it while Jaclyn Jose's best actress win is still hot.
The early premiere also makes Ma'Rosa a possible entry for next year's Academy Awards. Let's just hope that the Philippines will finally get its first Oscar nomination with this film.
But for now, we'll just wait patiently for July to see the Cannes-approved film.
Photo by Loic Venance for AFP