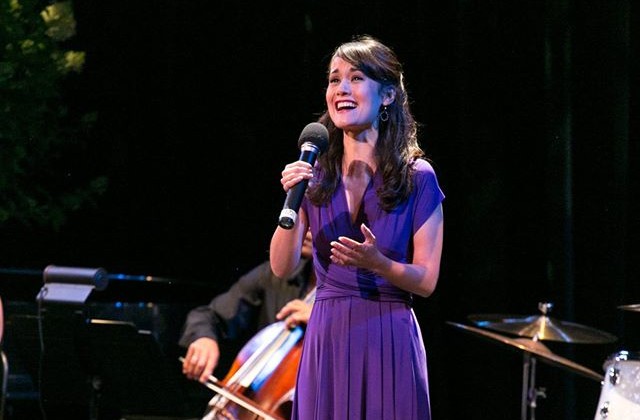 It looks like more Filipinos are gracing the Broadway stage this year. Following news of Hamilton casting their first Fil-Am actress, well-known Broadway show The Phantom of the Opera is also making history with their first Asian Christine.
Meet Ali Ewoldt, a half-Filipina actress who's always dreamed of being part of the major Broadway since childhood. She tells Broadway.com that she's wanted the role as young as 10 years old, and has even performed "Think of Me" on a cruise ship.
"It's always been on that list of roles I wanted to play," she says.
Meanwhile, Ali's not the only person of color who's taking the stage. Her leading man, Jordan Donica, is also the first African-American Raoul. "It's wild that people are now willing to talk about things they weren't ten years ago, in terms of having real representation of the world we live in on stage," Ali says.
The show will begin on June 3, and how we wish we could fly to New York to see it. Or even better, they can fly over here for a run, yes?
Photo courtesy of Ali Ewoldt's Facebook page