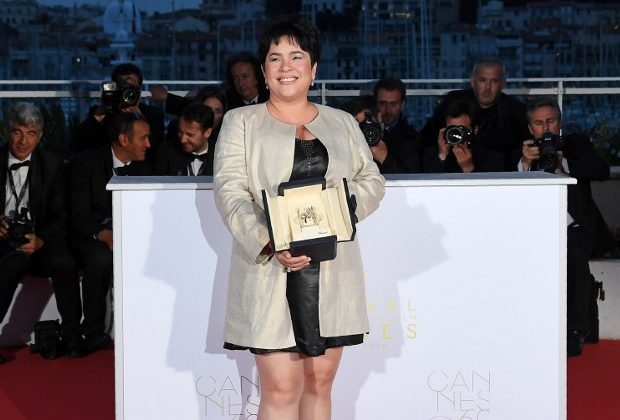 Jaclyn Jose may have won big at the Cannes Film Festival with a Best Actress award to put on her shelf when she gets home, but she hopes that incoming president Rodrigo Duterte scores a bigger victory soon.
Starring as the titular character in Ma'Rosa, Jaclyn puts a face to the drug trafficking trade in depressed parts of the Philippines. She then hopes that as the Brillante Mendoza brings the story overseas, we will face and solve the problem here in the country. "Look for Ma'Rosa," says Jaclyn as a brief message to the incoming president in light of her award and in the middle of the election aftermath.
On the campaign trail, Rodrigo has been very vocal against drugs, even stating he would kill his own children if they succumbed to addiction. Given that the official announcement will happen any moment soon, we hope Rodrigo makes good on his world in sorting out the rampant drug industry in our shores.
Photo courtesy of Anne-Christine Poujoulat for AFP