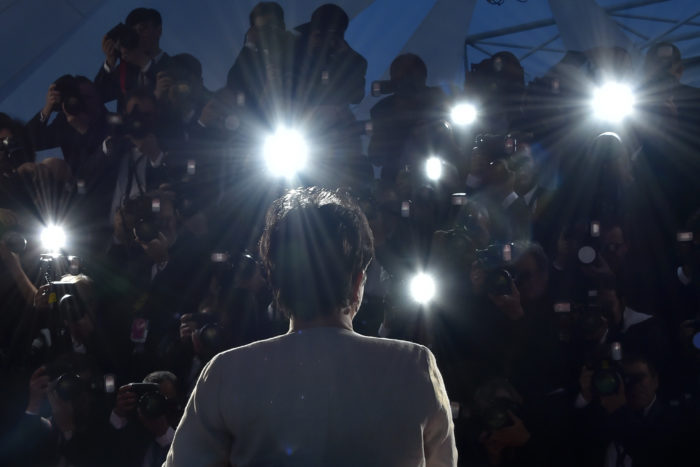 This year's Cannes Film Festival just ended, and our country has a lot to be proud of right now. First, Andi Eigenmann was listed as one of Vanity Fair's best dressed. And just last night, Jaclyn Jose was named Best Actress for Ma'Rosa.
Jaclyn's win is a first in the Philippines. Reviews from The Hollywood Reporterand Variety praised her performance. However, it seems that her win was also a surprise among several onlookers.
According to Variety, some thought that Jaclyn's lack of acting in the film was "too small to merit the award," and was thought to be a supporting role. Anne Thompson, the editor at-large of movie review site Indiewire, even summed up that surprise in one tweet.
An audible gasp went up in the @Festival_Cannes press room as Philippine actress Jaclyn Jose won for Brilliante Mendoza's Ma' Rosa.

— Anne Thompson (@akstanwyck) May 22, 2016

Meanwhile, actor and Cannes jury member Mads Mikkelsen explained why they chose her in a press conference. "We found her to be a wonderful leading actress, a master of her skills. It was not a supporting character," he says.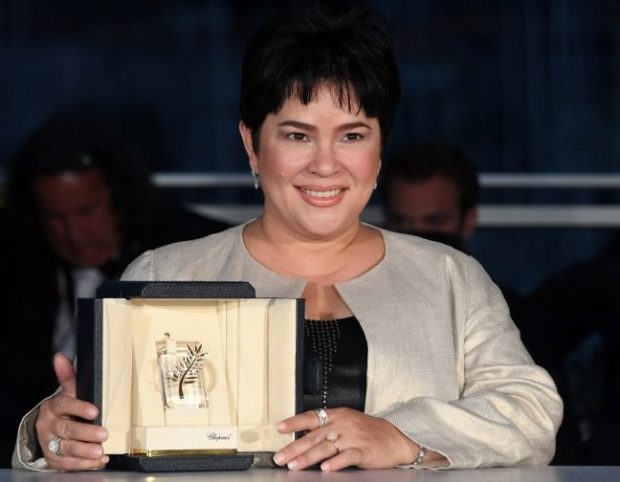 To be fair, though, Jaclyn did say that it was a challenge for her to "not act" in the film—especially considering that she's a well-known drama actress. We think that the jury saw how natural she was in Brillante Mendoza's slice-of-life film.
Nonetheless, we'd like to congratulate her and the whole Ma'Rosa team for making it this far at Cannes!
[Inquirer.net and Variety]
Photo by Loic Venance and Anne-Christine Poujoulat for AFP