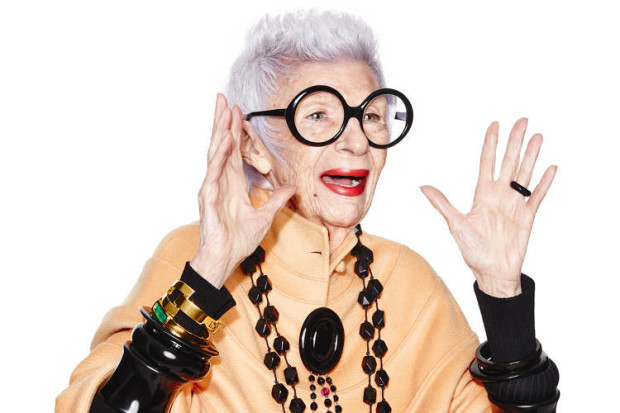 You may choose to accept it or not, but technology has taken over a huge chunk of our lives—from being able to book your rides via your smartphone to online shopping, and more. Now, there is a variety of products available to help you keep track and achieve your fitness goals such as calories burned, steps taken, and even up to tracking your water intake.
"Tech is taking over, so it might as well be good-looking," said Iris Apfel, a woman known for her interior design and great taste in fashion. And it is just fitting that she'd be the one to help design the latest in wearables, don't you think? Wisewear launched the Socialite Collection which features a variety of designs that look great to be worn anytime of the day.
A Wisewear bracelet helps you do three main things: Tracks your physical activity, discreetly notifies you for messages, calls, and emails, and finally, it features "Distress Messaging." When you set up your wearable with your smartphone, it will ask for your emergency contact and if you happen to find yourself in a dangerous or awkward situation, you can just tap your bracelet and it will send a message with your location to your contact. To help maximize your wearables, you can set up a few more goals and reminders via the app on your smartphone.
Iris thinks that the previous designs for wearables only look great with sweatpants, so she helped designed pieces that you will love to wear out—may it be in a meeting or a dinner date. Though these gold or palladium-plated pieces can come with a hefty price, currently it ranges from $295 to $345. Definitely not cheap, but it might just be a worthy investment.
So, is a bracelet from Wisewear something you'd like to splurge on?
Photo courtesy of Wisewear