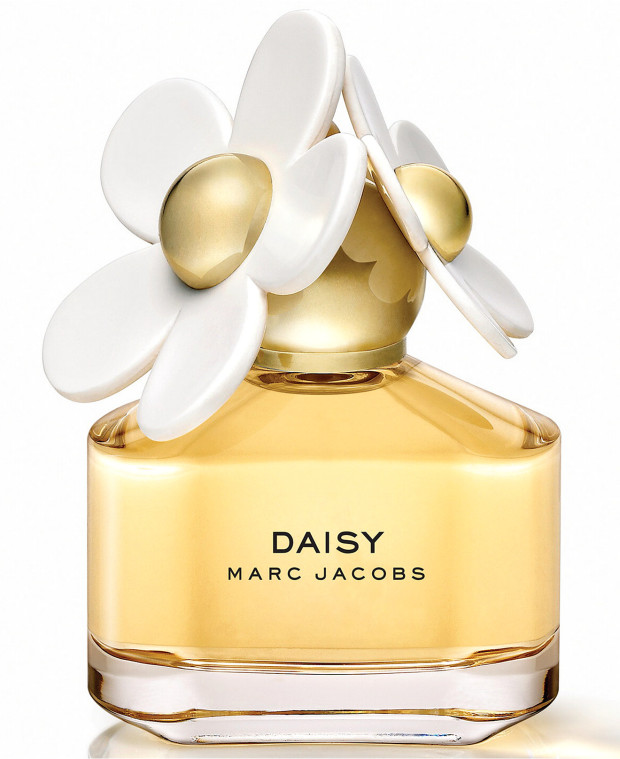 Uber has done so many things on top of taking you to and fro your preferred locations with ease—they have brought a couple of things to you like puppies and kittens to help calm you down, carolers during Christmas, and even delivered gift bags during NYFW care of Lyst.
This spring, Uber and Marc Jacobs will give lucky New York riders a treat when they request rides from 12 p.m. to 6 p.m. this Saturday in areas like Manhattan, Brooklyn's Williamsburg, DUMBO, and Greenpoint neighborhoods. A car filled with fresh daisies might just be the ride to take you to your next destination, and not just that, they will also be giving you a full-sized bottle of Daisy Marc Jacobs.
The promotion is called "Daisy Daze" and you can opt in by typing "MJDAISY" as the promo code. Good luck and we wish New Yorkers a daisy-filled spring. Though we, people of Manila, are a tad bit jealous. We hope they can come up with something like this the next time we book a ride.
[WWD]
Photo courtesy of Macy's