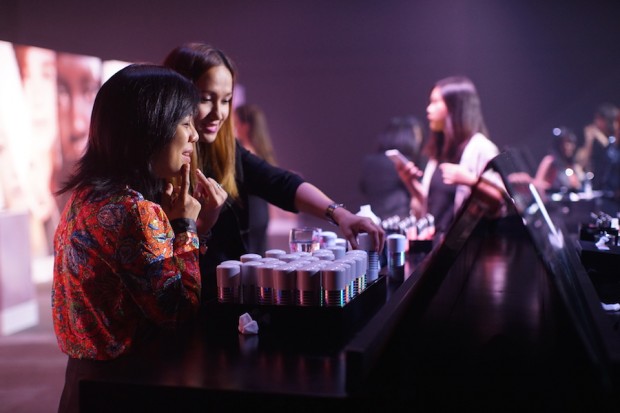 If you've ever found yourself thinking that with the amount of makeup you've bought from MAC in your lifetime, you should be a shareholder in the company by now, then this is good news: the Canadian cosmetics company just rolled out MAC Select, their rewards program in the US today!
Now I know what you're thinking: It's in the States! How is this applicable to any of us over here in the Philippines?
The short answer is, it isn't.
But hey, it only took Sephora 18 years to be available in our shores (their first store in New York opened in 1998). Hopefully it won't take MAC as long to extend their rewards program in Asia, but while we wait, let's take a look at all the cool benefits lucky US-based members (except those in Massachusetts) can avail of: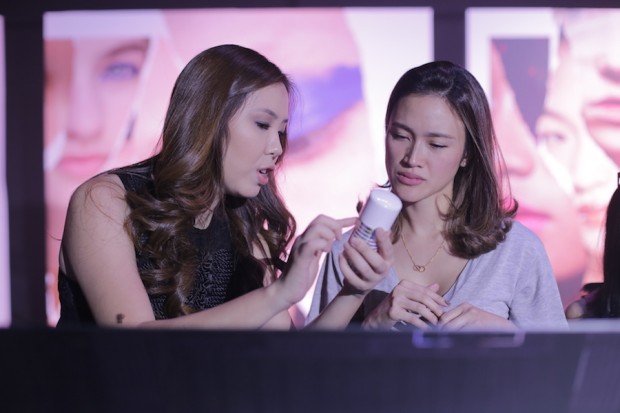 For starters, the membership is free and comes in three tiers: Seduced, Devoted, and Obsessed. To be a Seduced member, all you literally need to do is sign up, and you'll get instant access to exclusive limited-edition products, samples, and complimentary standard shipping.
To upgrade to Devoted status you have to spend at least $150 in a calendar year in order to get exclusive access to limited-edition products, enhanced product samples, complimentary MAC Select express makeup application, and complimentary two-day expedited shipping with a minimum purchase of $50.
Sitting atop the highest tier are the Obsessed members who get everything Devoted members do, plus the privilege of being the first to shop selected collections, try new products before anyone else, two complimentary MAC Select express makeup applications, and an exclusive deluxe annual gift from MAC.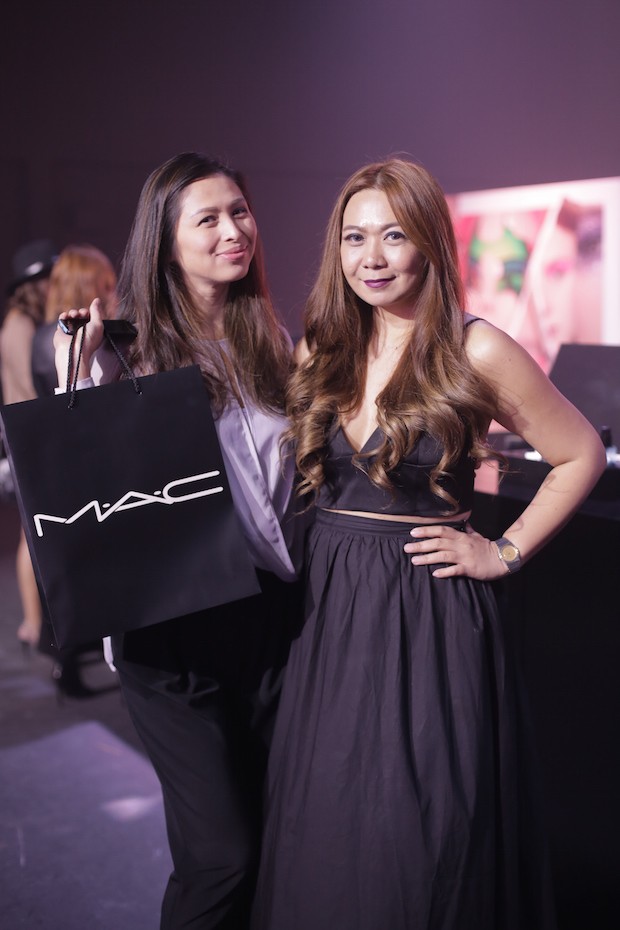 All MAC Select members, regardless of tier, will receive an anniversary gift on the month that they signed up from the makeup company as a thank-you to customers, and can also participate in their MAC Expanded and Back-to-MAC Tracker programs. The former will allow you to avail of a free Lipglass, Lipstick, or Single Eyeshadow upon returning six empty MAC containers, while the latter tracks how many containers you've returned to the store until you reach all six.
If just reading about all of this makes you want to apply for that US visa, we totally get it. But hey, we live in the age of the Internet. Should we start a petition to MAC to bring this program to Asia, stat?
If all else fails, there's always that one tita we can rely on for that monthly padala.
[Allure]
Photos courtesy of MAC Cosmetics Philippines