Last night, 50 inspirational Filipinos from different fields (arts, fashion, sports, music, food, business, and many others) were recognized and named among Rexona Philippines' New Pinoy Movers, a group of individuals who have made a difference in the country and overseas because of their hard work and resilience.
This list includes internationally acclaimed personalities like fashion designers Francis Libiran and Rajo Laurel, singer Rachelle Ann Go,who currently stars as Fantine in Les Miserables, and Paris-based milliner and one of London department store Selfridges' Bright New Things, Mich Dulce.
But being dubbed as "influential" in their own right doesn't mean that their goals in life stop there. Preen caught up with three of these individuals and asked them about what motivates them and who they look up to as they do their thing.
#1 Bianca Gonzalez-Intal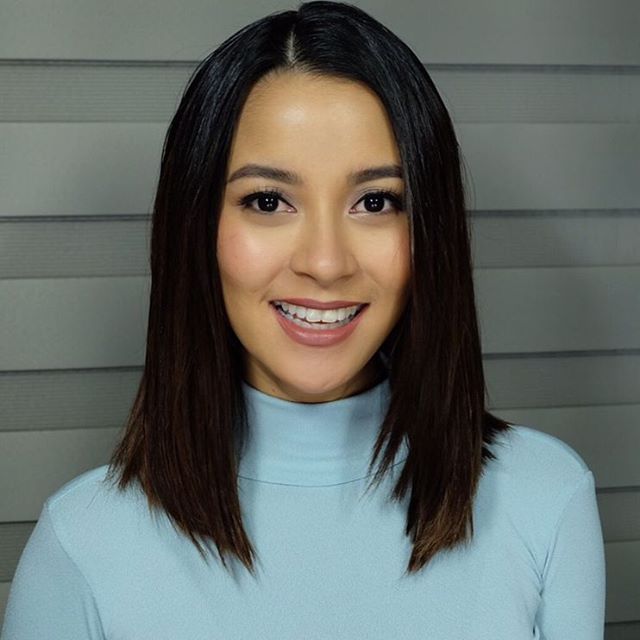 Bianca has come a long way from being a contestant on the first Pinoy Big Brother: Celebrity Edition back in 2006. She is now a well-known TV host and a youth advocate, and now a new mother to her baby girl, Lucia with husband JC Intal. With everything that she's doing right now, how does she keep herself on her feet without burning out?
"A great thing about having a job that you love so much is you don't need any other extra motivation. You're just excited to go to work all the time, do what you love doing, and it's also a big thing if you love your workmates," she says. "I love the people I work with and I love what I do even if it's difficult. That's enough motivation for me."
In terms of taking care of her family, she says she sees her older brother JC and his wife Tracy as her role models because of how well they've raised their kids. In a blog post she wrote in 2013, she said: "He is an amazing husband and father of two, I look at him and can only wish that I have a family as beautiful and love-filled as his."
Bianca also mentioned talk show host and talent manager Boy Abunda as one of her idols. "The way he works, his work ethic, and his passion, and love na love siya ng mga tao dahil 'yun nga, ang dali niyang makatrabaho (People love him so much because he's so easy to work with)."
#2 Atty. Karen Jimeno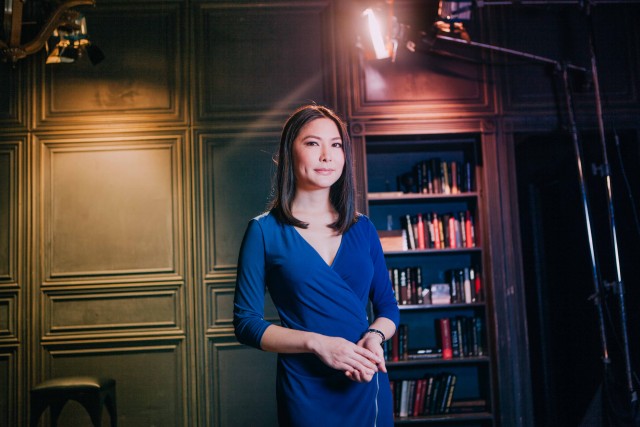 Lawyer, columnist, and professor—Atty. Karen is probably one of the busiest women in the country. But with all these things on her plate, she makes sure that she gets the job done while helping people through her many professions.
"The ability to make a difference in each person's life [motivates me.] For me, it doesn't have to be a big gesture, whether it's helping someone start a business, teaching my students so they can be good lawyers in the future, or helping someone find the right car," she says. "I want to be like my mom who's also a lawyer…I've seen how she balanced her career and her family life and I want to be the same as her."
Another thing that's currently motivating her is being the head of voter's education for Smartmatic and the Commission on Elections (Comelec). "I really want people to know what the process is and also motivate them to exercise their right to vote as well," she says. Well, that would definitely be more productive than having to endure cheesy political ads popping up on television.
#3 Paolo Valenciano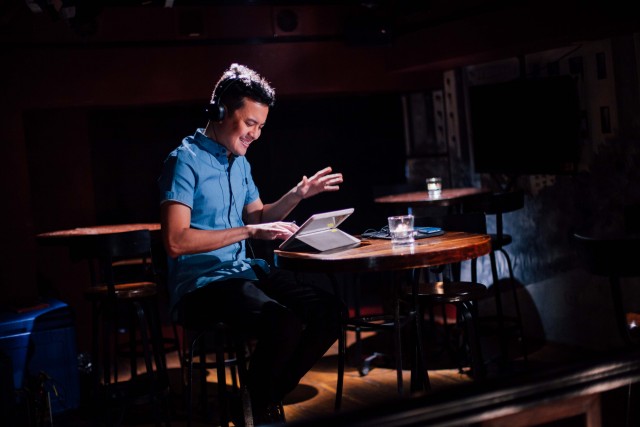 As the son of Mr. Pure Energy Gary V, Paolo also wants to impact a crowd with his music. He may not be known for his dance moves unlike his dad and younger brother Gab (Super Selfie, anyone?), but he is determined to create and produce his own music and to arrange concerts and events that the will move the audience and make the .
"I love the feeling of seeing a live show…I love seeing performers connect with their audience, get a standing ovation, all these things. Whether I know the performer or not, I just love seeing that interaction between them," he tells us.
When asked who his music idols are, he answers enthusiastically: "Rivermaya and The Beatles!"
Who knows? Maybe this "frustrated metal singer" (as he writes on his Twitter bio) will sell out concert stadiums too, someday.
Photo courtesy of Bridges PR and Bianca Gonzalez-Intal's Instagram