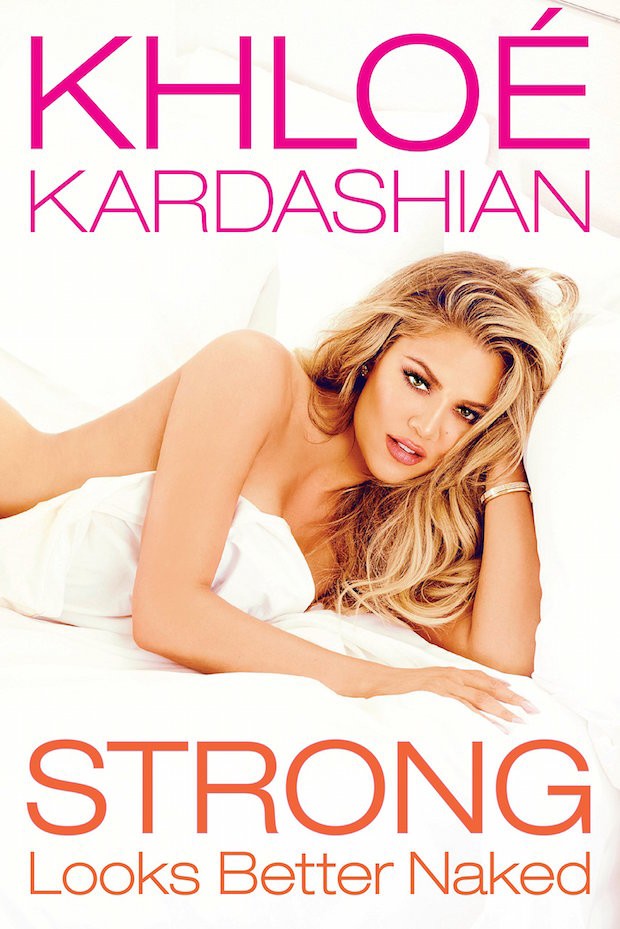 This morning, Khloé Kardashian debuted the cover of her new memoir Strong Looks Better Naked where she appears in nothing but white bed sheets.
Khloé has been through a lot lately with the hospitalization of her formerly estranged husband Lamar Odom (she has been by his bedside ever since he was admitted), not to mention the skinny-shaming she's received since losing 35 pounds in the last year.
While it appears that every Kardashian sister is tough as nails (hey, they've all got strong support systems in place), these past few months, Khloé has really proven her mettle, which is why the release of her new memoir is well-timed.
In it, she promises proper diet and exercise wisdom (spoiler: Beyoncé's Master Cleanse did not work for her), the secrets behind her confidence, along with confessions on the darker periods of her life, such as her divorce from Lamar and her partying streak that almost landed her in rehab.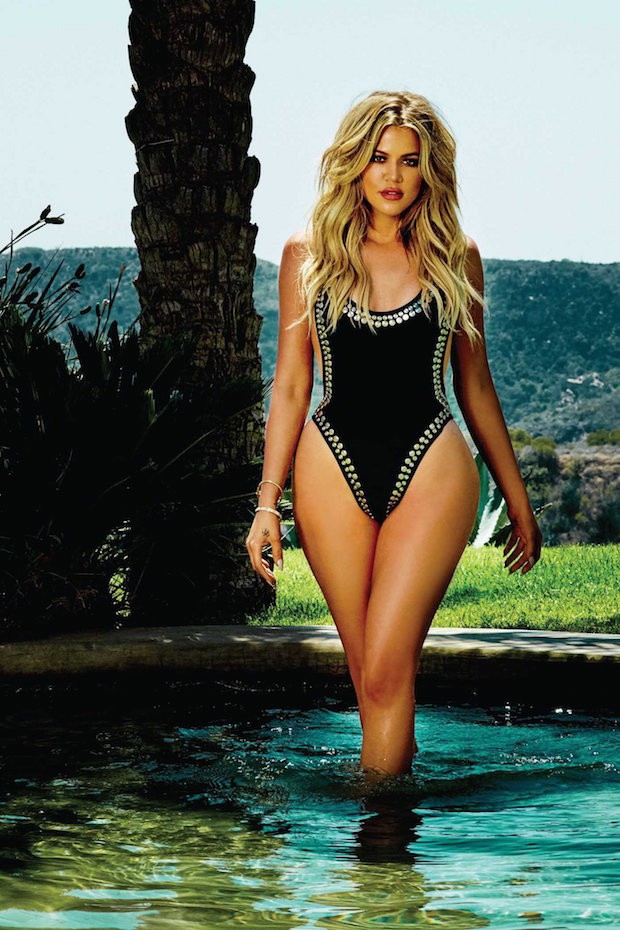 Though things between her and Lamar have set off rumors of reconciliation, especially with the divorce papers stalled, in an interview with Yahoo! Style, she sets the record straight: "There is so much more medically and emotionally that we have to go through in order to even think about anything romantically." It should be noted that before Lamar's hospitalization, she was dating basketball player James Harden.
"This is a very serious situation with a lot of layers. [Lamar] has a long road ahead of him, and I will be there by his side. I will always love him unconditionally," she continues. "That will never waver coming from me."
Strong Looks Better Naked is currently available on Amazon.
Photos courtesy of Amazon