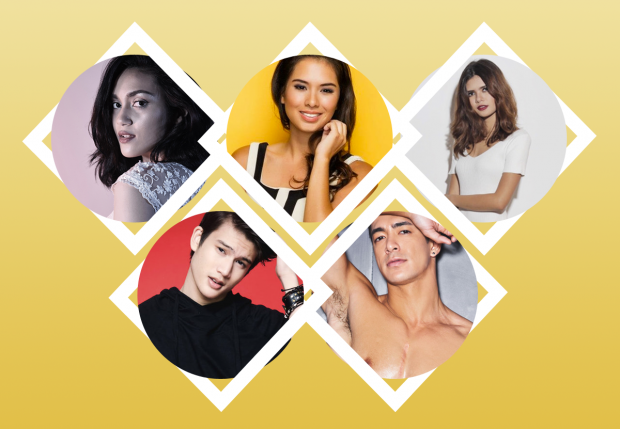 In the spirit of Fashion Month this September, #PreenFashionSeries stitches together stories on trends, bygone names, storied brands, and the next big things here and abroad.  
Social media's the new place for go-sees. In this age of pretty feeds, an aspiring model's Instagram page is their portfolio to a future. But their true talent only shows in the places that they truly matter: print titles, ads, commercials, campaigns, and runways.
And so we scouted the five up-and-coming models that not only look good under filters, but also in front of other people's lenses. Here are our top bets on who will be the next big things—and why they'll be.
#1 Elena Ortega, 19
@findelena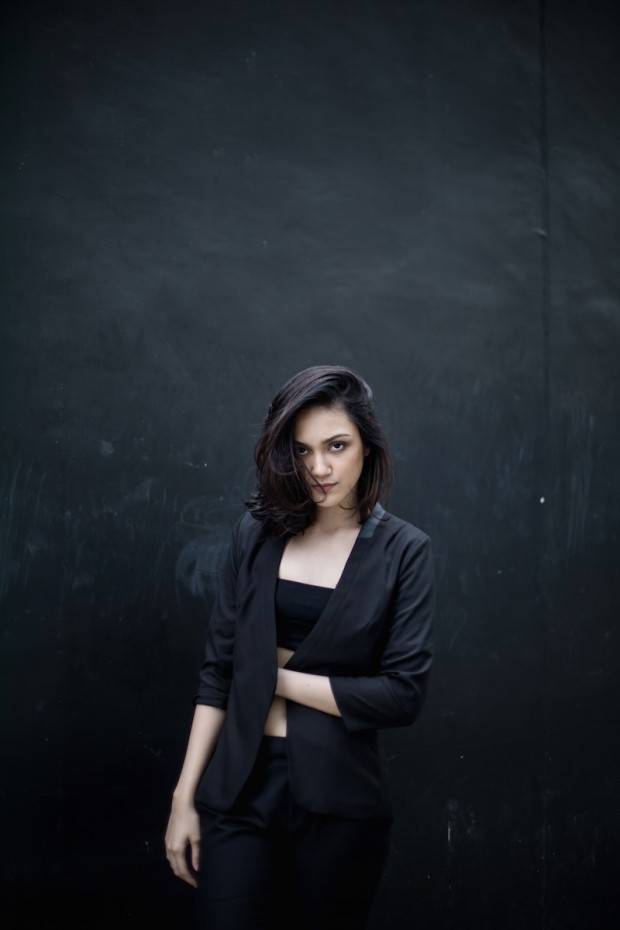 One look at her portfolio, and you're certain that this girl knows what to do in front of a camera. Elena's strengths are her expressive eyes and vocabulary of poses. Unlike pretty faces that rely on their generic charm, she evokes different auras with the slightest squint or a graceful head bob—all while looking effortless and candid. No wonder this Yeoh Model has made rounds in print titles and online blogs like Status, B/Blog, Candy, Meg, Young Star, and Chalk.
#2 Arianna Cowper, 19
@yannacowper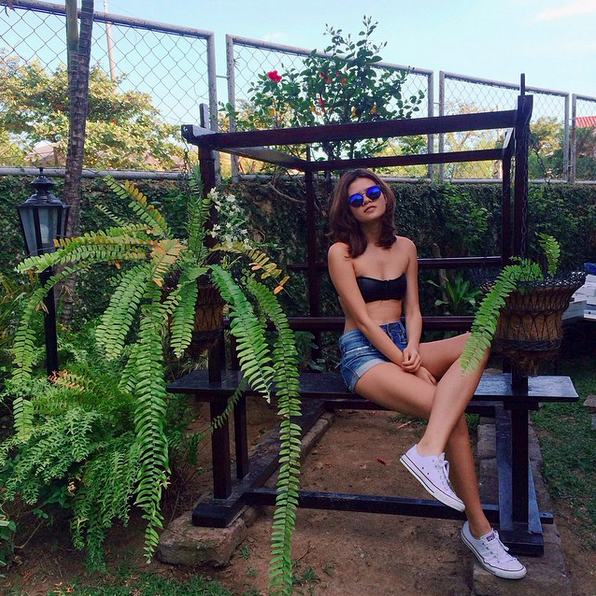 Voted Favorite Model on Instagram in the recent Candy Readers' Choice Awards, Arianna or "Yanna" has been photographed by the likes of Tricia Gosingtian and Shaira Luna, and has modelled for various shops such as Copper, Tuck and Tale, Carisse, and Zalora. We think her numerous gigs owe it to the fact that this freelance model can easily transition from looking intimidating and nature to looking carefree and youthful. And oh, did we mention she looks like a charming sibling to Lovi Poe?
#3 Bella Jaeger, 22
@bellajaeger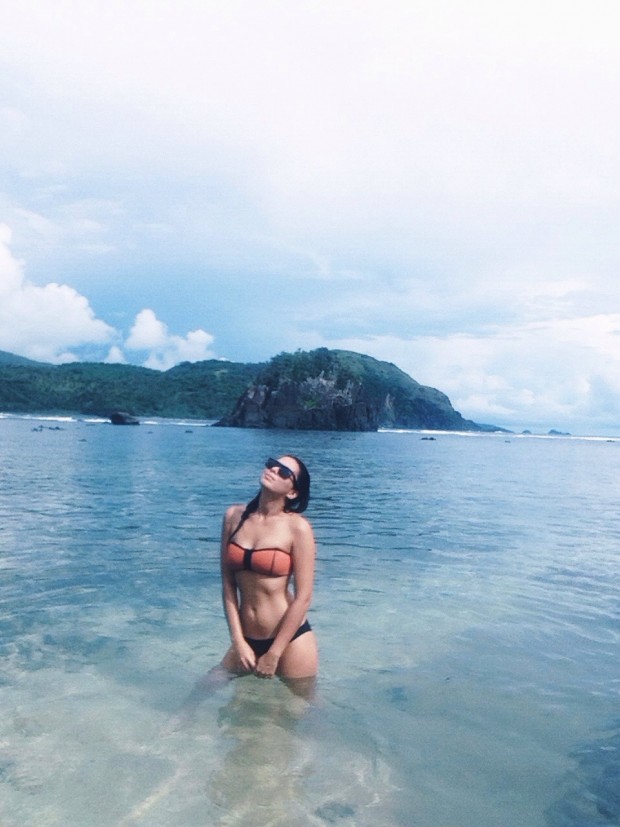 It's not every day you find someone who looks good in motion and in stasis. When you do, you must've seen Bella. Besides managing her travel blog, she has appeared in commercials and campaigns for big brands like Nescafè and Chippy, along with print editorials. Currently under Jaja Model Management, Bella stands out with her sporty build and is recognizable with her Curtis-Smith-esque genes. With today's turn to healthy and diverse body images, she fits into the bill—plus, her cute face complements her robust figure well.
 #4 Gil Cuerva, 19
@gilcuerva_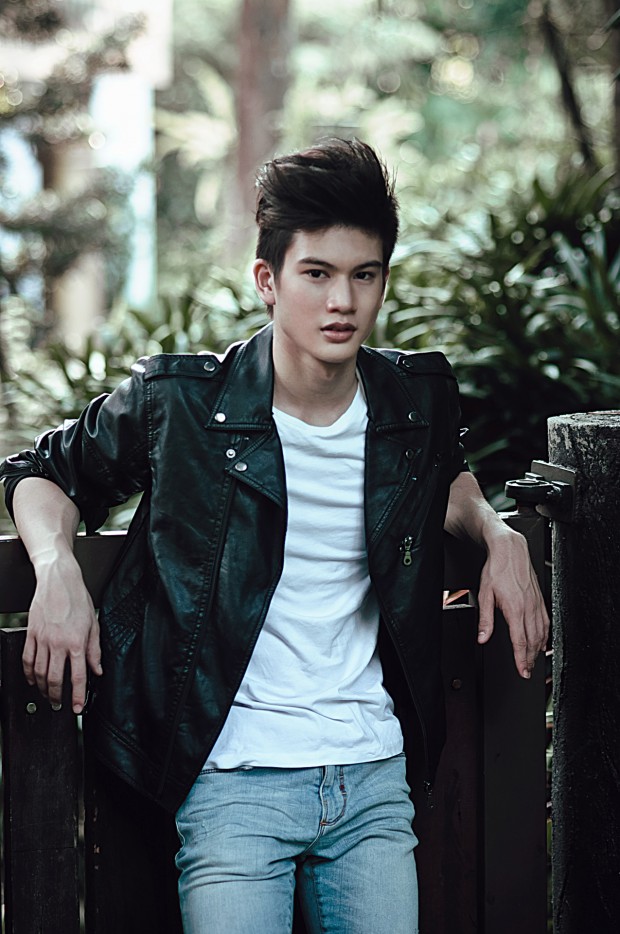 Gil will make you wonder why he only models "sometimes." From test shoots with friends to modeling for print titles and corporate brands like Folded and Hung to strutting on the runway, Gil shouldn't just be modeling occasionally. Currently under Mac Merla of Cornerstone Entertainment, Inc., this Candy Cutie nominee looks like the next Borgy Manotoc sans the demigod vibe and with a more approachable boy(friend)-next-door appeal. This 19-year-old can look his age then like a polished gentleman in the next shoot even while sporting his tricky feminine lob there.
#5 Tohid Ajdani, 23
@tohidajdani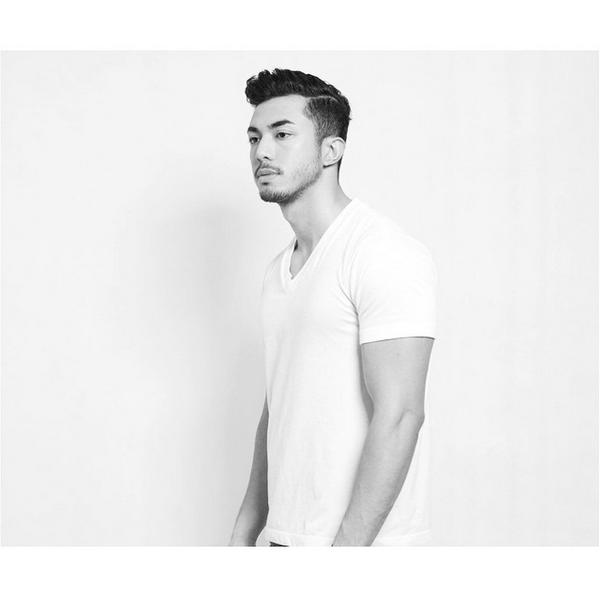 You may know Tohid as the younger brother of Sam Ajdani, but his ticket to the industry isn't his surname. It's his rugged Fil-Iranian appeal (and okay, his jaw-droppingly ripped body.) While most men with a gym-guy build tend to look predictably masculine, Tohid's gentle facial features make it possible for him to sport suspenders and look boyish and endearing. This part-time Mercator model and DJ is a legit Cosmo Bachelor, and has posed for Garage Magazine.
Art by Dorothy Guya