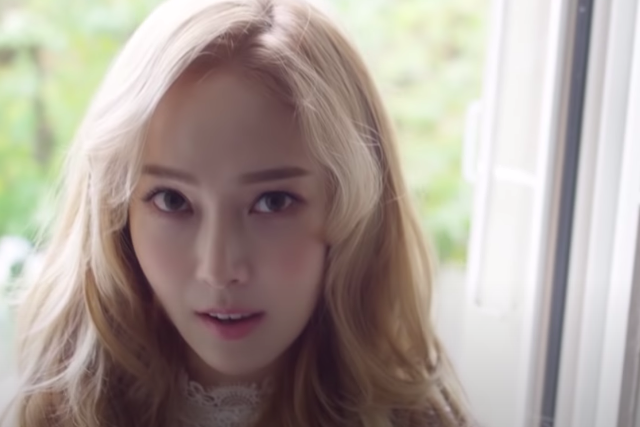 Recently, Korean publication Dispatch revealed that Jessica Jung's brand Blanc & Eclare has risen to the top. In 2019, the fashion brand has generated revenues of 20 billion won (approx. P870 million). Dispatch also wrote that the first ever Blanc & Eclare flagship store will open in Korea next year.
Dispatch reveals Jessica Jung's fashion brand BLANC & ECLARE generated revenues of 20 billion won (~ 18M USD) in 2019.https://t.co/DFRU3QVM3B
(Btw B&E's first flagship store in Korea will be opening next month in Cheongdam-dong) pic.twitter.com/yvzixXnTFk

— RI (@hyori_sunie) November 30, 2020
Jung started the brand in 2014 after she was allegedly "forced off" her former girl group SNSD (or Girls Generation, as the group is internationally known). During its humble beginnings, Blanc & Eclare was an accessory brand known for sunglasses. Since then, it has grown into an all-around fashion brand popular with many Korean idols like Jennie of Blackpink, Twice, Red Velvet and more. 
But that's not all the former SNSD member has been up to. Jung also started her own solo career and has even written her own novel titled "Shine," which tells the story of an aspiring K-pop idol. Why she didn't just make it  an autobiography is something we'll never know. (Seriously, Jessica, please let me know.) 
And while others still debate on whether or not she was really kicked off SNSD, we can tell that she's living her best life—balancing K-pop and her other passion, fashion. For most of us who have been hellbent on pursuing only a part of our dreams, Jessica Jung proves that you can have the best of both worlds, no matter what anyone says. She's one of the K-pop idols we can all look up to. 
Photo screengrabbed from the "Wonderland" MV
Follow Preen on Facebook, Instagram, Twitter, YouTube, and Viber
Related Stories:
Former Miss Earth Imelda Schweighart tells us why she hates K-pop
Aespa got K-pop stans swerving with their debut single 'Black Mamba'
Here's how you can film K-pop idol quality TikTok videos
My mom got into K-pop 'cause I won't shut up about it