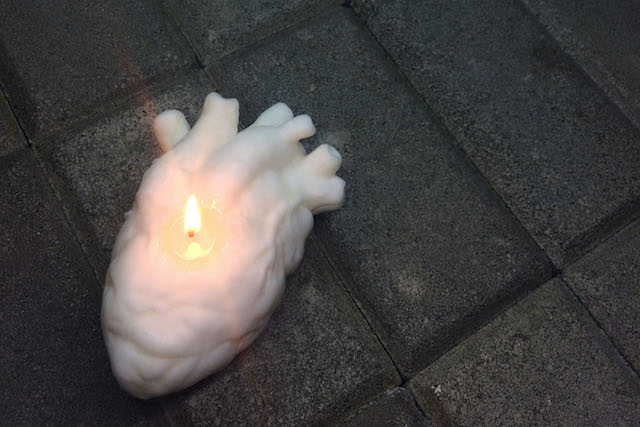 Sexy and sculptured isn't normally the set of words we'd use to describe a candle line, but we expected nothing less from Lorico's foray into home accessories. 
Designer Jerome Lorico's atelier is known for its conceptual pieces with understated provocation.  Playing with themes connected to nighttime and opposing forces, its approach to design is often philosophical and in shades of black, white and gray. 
On Nov. 23, Lorico released a new line of products that explore the realm of scent. Its Manila After Dark candle line is a trilogy of scents that seeks to pull back memories and create new (sexier) ones. "For the first project of the brand under Lair, which is our home accessories line, we introduce a trilogy of artisanal scented candles inspired by stories gathered under the night lights of Manila," wrote the brand.
View this post on Instagram
Each candle is in the shape of an anatomical heart that is hand molded by artisans from the North using ingredients specially curated by Lorico. It comes in three variations retailing for only P1200 each. It comes in a special box and a bag with a glass coaster and a short story that inspired the scent inside.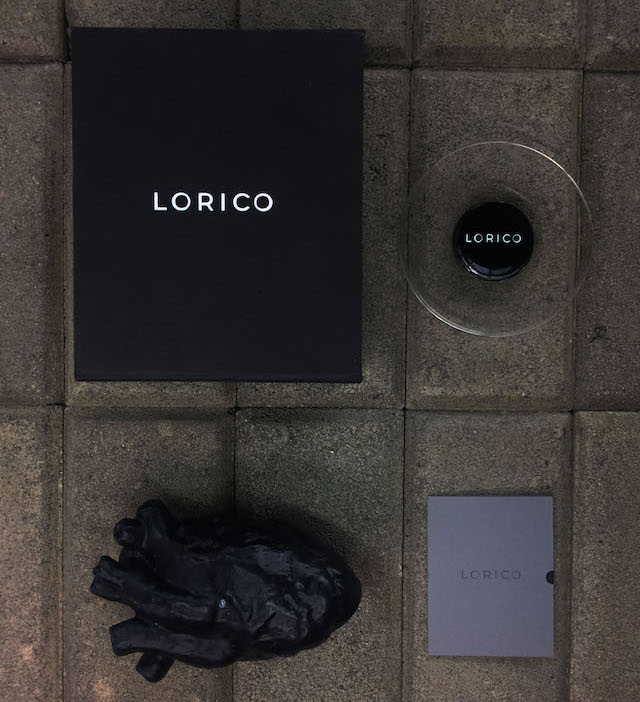 The white Ghost candle evokes a "dance with attraction." It "gives an opulent mix of oriental spices and vanilla. Deep and sensual, it is inspired [by] the complex game of seduction."
The gray Petrichor candle brings to mind a "car ride under a rain of emotions." It "gives a warm and honeyed citrus scent. Vibrant and transportive, it is inspired [by] the fresh scent of rain permeating the earth and the atmosphere."
The black 3:00 AM candle stirs the excitement of a "night with a stranger on a strange bed." It "gives a hint of [a] unique dark floral scent with a spicy edge. Distinct and compelling, it is inspired [by] strong and mysterious feelings of desire."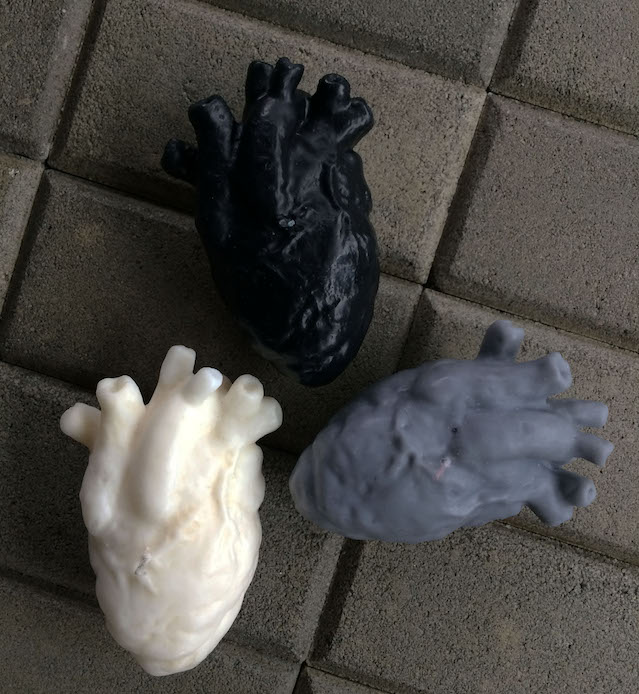 Get into the art of seduction by copping these sexy home accessories. Send them a message through Instagram to get yours.
Photos courtesy of Lorico
Follow Preen on Facebook, Instagram, Twitter, YouTube and Viber
Related Stories:
These Instagram homeware shops are here to help you (c)rock your shelfie
Kooky modern farmhouse furniture for your cozy-chic space
Ha.Mu's eggzoiting new collection is finally here
Vegan leather and kitten heels—Vania Romoff debuts the sandals of our dreams