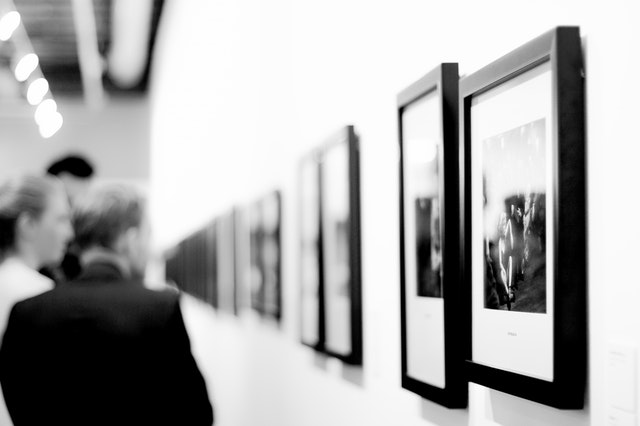 Recently, The Underground Gallery released a statement on their social media pages saying that they are canceling their show, "The Charm Detritus of the Dream Social."
The show featured "alleged abuser" Marcus Adoro. Inquirer.net previously reported on the abuse of actress Barbara Ruaro by her former partner Adoro. Adoro's camp reportedly tried to silence her as "Adoro's work has been affected after her allegations came out."
Comments on the art gallery's opening night post included photos of a wanted poster with Adoro's photo claiming that he has a case on "illegal drugs and violence on women." One netizen said, "Baka sa sobrang busy niyo at di niyo nabalitaan kung sino si Marcus Adoro." (Maybe you guys are too busy to know who Marcus Adoro is.)
In the same month Ruaro came out with her story, singer Syd Hartha also revealed how she was harassed by "Makoy," who she referred to on her post as her father. According to Inquirer.net, Hartha tried to reconnect with her estranged father after years of longing to meet him. But the meeting turned sour and Hartha later spoke of the alleged abuse saying, "Hindi lang isang beses na sinaktan niya ako nang pisikal. Tinatama niya ulo ko sa pader; kahit sa harap ng kaibigan ko o kapag nakatalikod nanay ko…" (He didn't just hurt me physically once. He repeatedly hit my head against the wall; even in front of my friend or when my mother's back was turned.)
There's been a growing number of cases of local artists harassing women. One notable incident was of Gaston Damag, who was reported to have been accused of sexually assaulting a woman back in 2017. Days after the woman reported her side of the story, Damag's art show still pushed through.
This recent incident with the gallery gives us hope. That institutions will listen to women, and will champion their welfare. We're hopeful that as more and more people speak out against abuse, more people will listen. 
As of writing, we reached out to Underground Gallery and are waiting for a comment on the matter. 
Photo courtesy of Pexels
Follow Preen on Facebook, Instagram, Twitter, YouTube, and Viber
Related stories:
READ: One woman's story against a local artist who allegedly groped her
Promoter of popular QC bar is being accused of sexual harassment and assault
Harvey Weinstein faces new sexual assault charges
What we learned from the case of the photographer who harassed his assistant