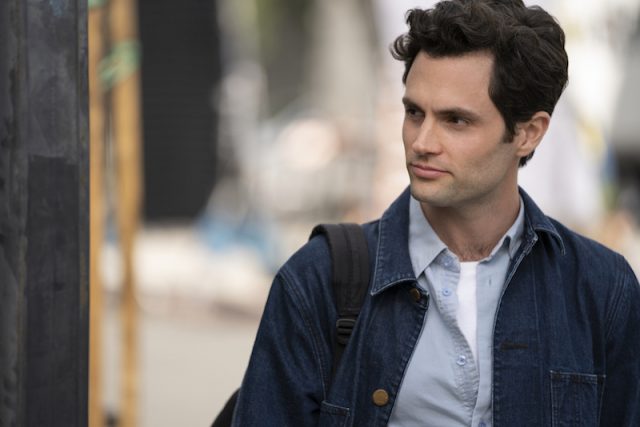 Warning: Spoilers ahead!
Our prediction was right: "You" season two is an attempt to give stalker and murderer Joe Goldberg (Penn Badgley) the redemption arc he doesn't deserve. But just like the first season,  you're not supposed to feel sorry for him or give him a chance.
The second season sees Joe moving to Los Angeles (under the alias Will Bettelheim) after his ex, Candace Stone (Ambyr Childers) threatens to expose him and his crimes. These include the murder of Giunevere Beck in season one and the attempted murder of Candace, who was strangled and buried in the woods.
According to Joe, LA is his chance to have a better life and let go of his criminal ways. But old habits die hard—he rents out a storage unit to recreate his glass box and trap the real Will Bettelheim, and starts stalking his neighbor Love Quinn (Victoria Pedretti).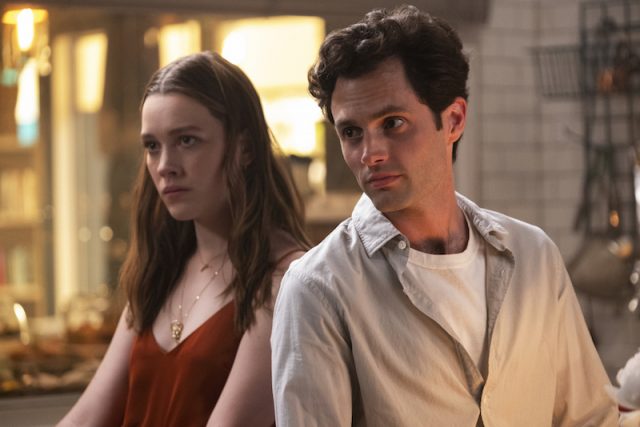 Here's where the lines get blurred: Joe does try to be a good man because "this is the first time I've experienced real love" and he doesn't want to lose Love. In the first half of the series, he lets Will out of the glass box so he can go to his girlfriend in Manila. (The creators of the show probably picked up Filipino lingo when they visited the Philippines last year.)
Joe also goes out of his way to help Delilah Alves expose a Harvey Weinstein-like comedian named Henderson, who drugs minors and then takes lewd photos of them. Although it ended with Henderson falling and dying while running away from Joe, I couldn't sympathize with the comedian's death. I actually mentally applauded Joe for trying to get a confession out of Henderson and helping Delilah publish the exposé.
What about Candace? When she showed up in LA, she had the alias Amy Adam and started dating Love's twin brother Forty Quinn (James Nicholas Scully). Joe tries to get rid of her, but he doesn't actually resort to killing her because he doesn't want to hurt the Quinns.
While the second season is meant to be a redemption arc for Joe as it explores his abusive family life and his capacity to do good deeds, it's not supposed to sway our judgment of him. Joe still exhibits the same sociopathic behavior, as gaslights people like Candace who bring up his past crimes—crimes he hasn't faced consequences for.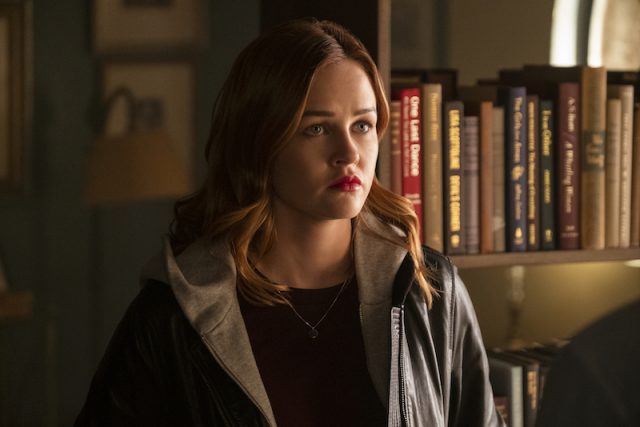 If you've been watching "You" since the first season, you know that it makes Joe seem like a sweet guy and it does it so dangerously well. So much so that several women are still swooning over Joe and defending his actions—the official "You" Twitter account even had to remind why people shouldn't side with Joe.
I'll admit that I applauded Joe for keeping his shit together in a few episodes. I also realized it's a test on whether the viewers would give this guy credit for doing the bare minimum to maintain a facade. You know, like how serial killer Ted Bundy played lawyer and charmed hundreds of women in hopes of getting away with his crimes.
But unlike Bundy, Joe still managed to get off the hook, start a family with Love, and continue his stalking ways in the upcoming third season. This nightmare isn't going to end yet, but we're still going to be hooked on it because we want to see Joe in jail next.
Photos courtesy of Netflix
For the latest in culture, fashion, beauty, and celebrities, subscribe to our weekly newsletter here  
Follow Preen on Facebook, Instagram, Twitter, YouTube, and Viber
Related stories:
'You' S2 finds Joe Goldberg running away from his ex
Millie Bobby Brown defending Joe Goldberg is so wrong
If you're in love with Joe Goldberg, then you missed the point of 'You'
Stop thirsting over Zac Efron as Ted Bundy, please