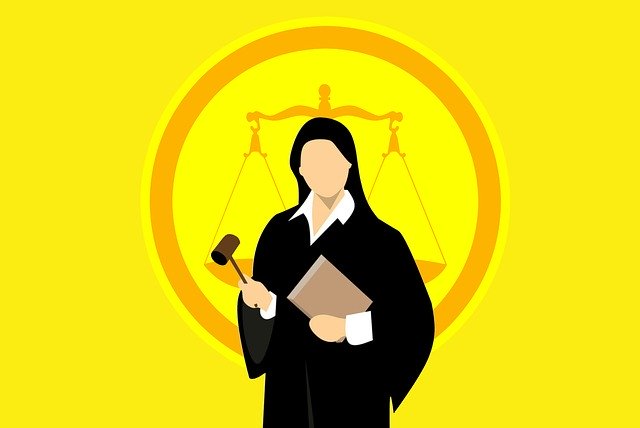 Today, Dec. 19, Judge Jocelyn Solis-Reyes of the Quezon City Regional Trial Court Branch 221 made the final verdict on the 2009 Maguindanao massacre. The case, which has been dubbed "the single deadliest event for journalists in history" by the Committee to Protect Journalists (CPJ), involved the murder of 58 people, among them 32 journalists and the wife and sisters of Esmael "Toto" Mangudadatu. 
The members of the Ampatuan clan, including Datu Andal "Unsay" Ampatuan Jr., Zaldy Ampatuan, and Anwar Ampatuan Sr. have been sentenced to life imprisonment after being found guilty of 57 counts of murder.
Solis-Reyes has been the presiding judge since 2009. She has been criticized for not handling the case fast enough, but her job wasn't easy: "With 101 accused—15 of which belong to a powerful clan in Mindanao—and 58 victims, not to mention that the eyes of the international community are focused on her," according to Inquirer.net. 
Before taking up law at the University of Santo Tomas, Solis-Reyes first took up Journalism at the Lyceum of the Philippines. She started her career in the government, serving as a public attorney from 1992 to 1995. 
From 1995 to 2000, she worked as a public prosecutor until her appointment as presiding judge of municipal trial courts in Angeles, Pampanga, and Zambales for two years.
In 2004, she became the presiding judge of Quezon City RTC Branch 221.
Solis-Reyes wasn't even supposed to handle this high-profile case—originally it was Quezon City Regional Trial Court Judge Luisito Cortez, but he didn't take the offer as he feared for his life and his family's safety. 
Today marks the end of an almost 10-year trial of the Maguindanao massacre. We commend Judge Solis-Reyes for her bravery and determination. She chose to stick to this case until justice was served. 
We stan this lady, Judge Jocelyn Solis-Reyes for serving justice, not only to the victims but to all Filipinos. She accepted the case in 2009 after Judge Luisito Cortez turned down because of security reasons. She accepted the case but turned down police security. ✨⚖️ pic.twitter.com/on5dA96Xmy

— Korte Supremo ??‍⚖️ (@KorteSupremo_) December 19, 2019
Also, just today, the US House Speaker Nancy Pelosi made the decision to impeach Donald Trump. Both Pelosi and Solis-Reyes ended the decade with historic decisions that served overdue justice. 
Ariana Grande was right. God is a woman. 
Photo courtesy of Pixabay 
For the latest in culture, fashion, beauty, and celebrities, subscribe to our weekly newsletter here  
Follow Preen on Facebook, Instagram, Twitter, YouTube, and Viber
Related stories:
Meet the newest addition to the collection of Barbie career dolls: A Judge
LOOK: Hollywood celebs react to Trump's impeachment
The first Asian-American female judge in Virginia is a Filipina
Judge who convicted Antonio Sanchez accused Salvador Panelo of twisting the law
WATCH: How Sen. De Lima Was Booted Out of the Committee on Justice